FCA confirms insurance customers won't suffer loyalty penalty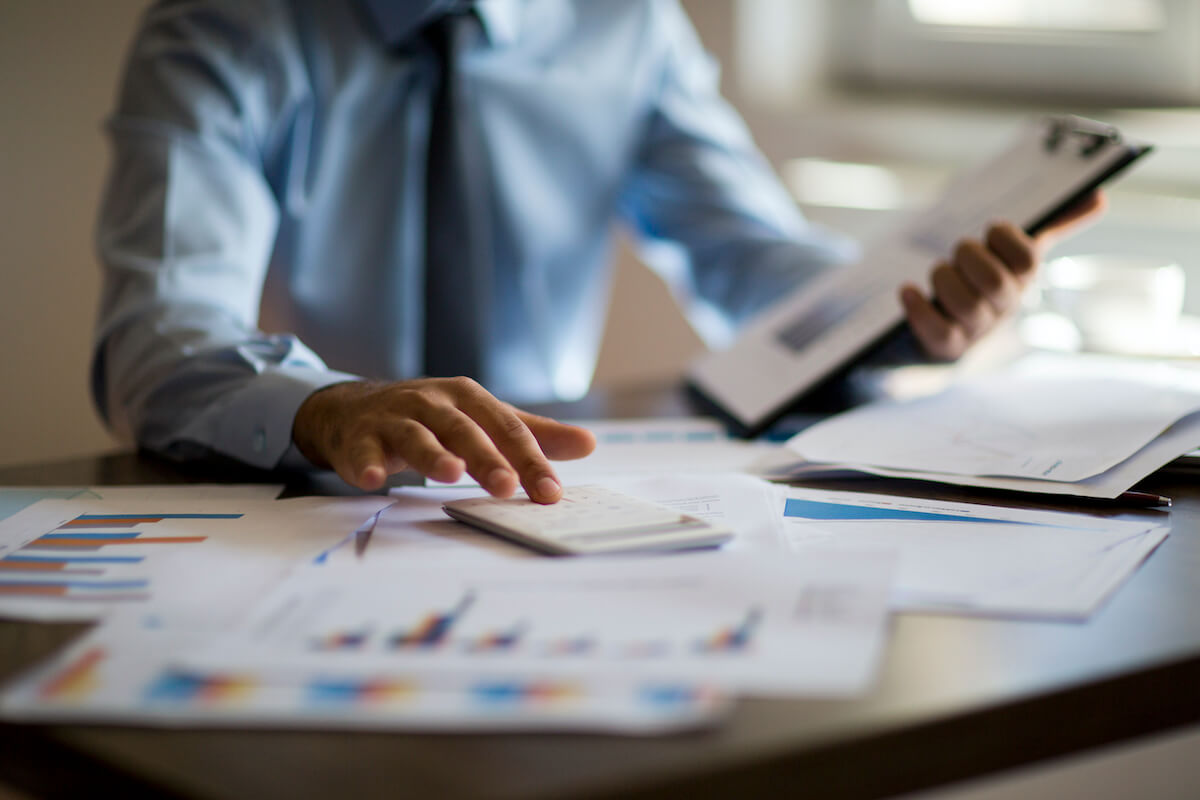 Customers renewing home or car insurance won't pay more than they would as a new customer.
Insurance customers stand to save £4.2 billion over the next 10 years under new rules confirmed today, according to the financial watchdog.
The Financial Conduct Authority (FCA) confirmed measures that force insurers to offer you a renewal price that's no higher than you'd get as a new customer, to stop the practice of "price walking" where premiums creep up each year at renewal time for no apparent reason.
The change comes into force in January, 2022.
Consumer groups have long complained about the "loyalty penalty" or "lazy tax", whereby customers end up paying more if they don't switch provider to take advantage of low deals for new customers.
The watchdog admits that some firms may stop offering new customers "unsustainably low-priced" deals, but says that overall, consumers will benefit.
In addition to the new pricing rules, the FCA is making it easier for consumers to cancel auto-renewals, and requiring insurers to consider how to offer "fair value". Companies will have to report data to the watchdog so it can monitor them more closely.
"Consumers can still benefit from shopping around or negotiating with their current provider – but won't be charged more at renewal just for being an existing customer, " said Sheldon Mills, executive director of consumers and competition at the FCA.
You can compare quotes using Finder's car insurance and home insurance guides and tools, and see how customers and our experts rate policies in our reviews.