Christmas shopping statistics
How much are Brits going to spend on gifts this year?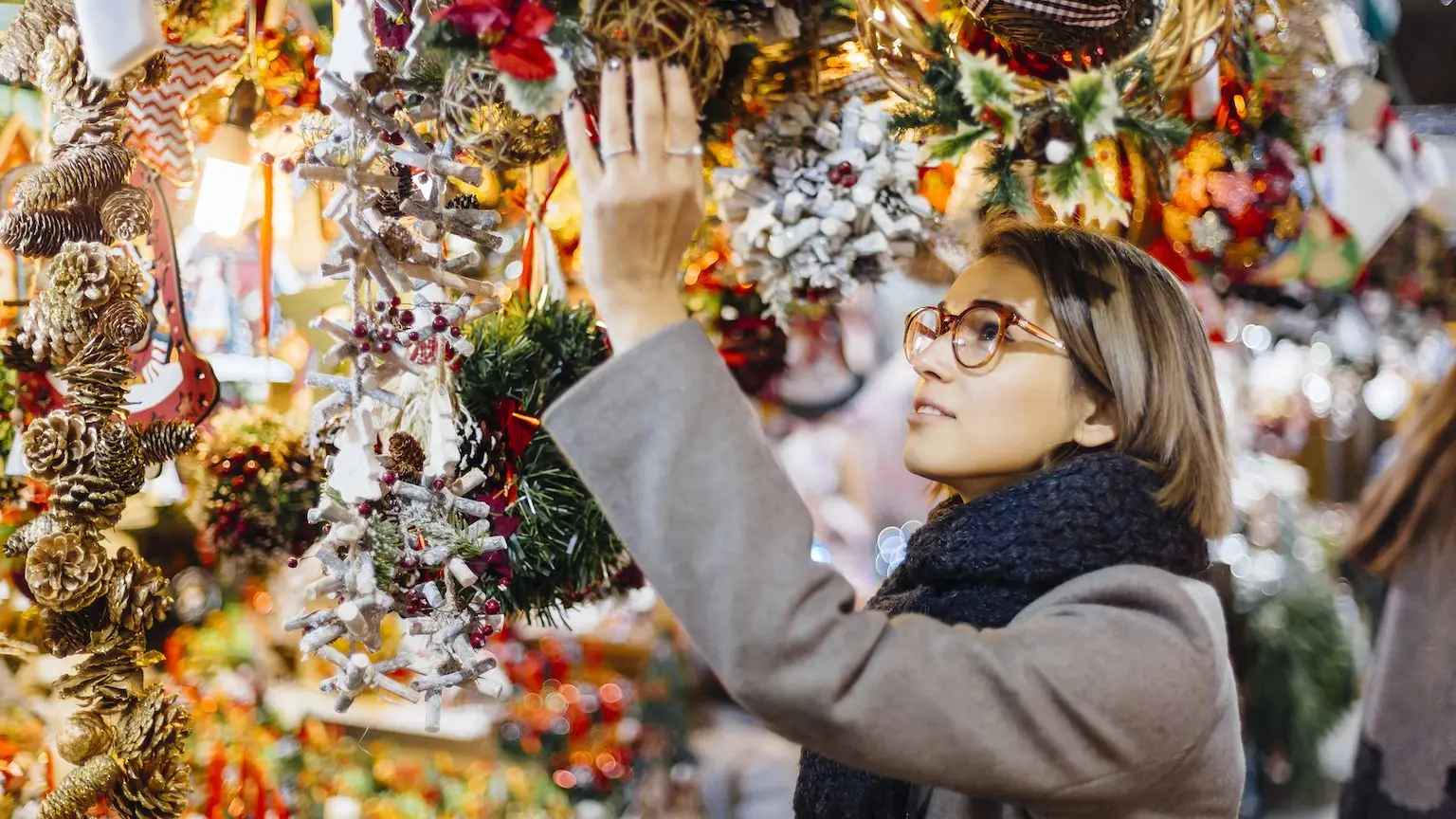 From watching the lights turn on in your local town centre to tucking into a roast dinner, there's nothing quite like a white Christmas in the UK. Being such a celebrated time of year, 1 in 10 Brits begin their Christmas shopping as early as July. We did some research to find out how much Brits are spending on gifts over this holiday season (2019).
According to our research an average British adult will fork out £512.85 on gifts over the Christmas period. This means that overall the UK is planning to spend £26.9 billion on festive gifts this year. However, 3 in 5 (60%) are planning to reduce spending on presents in a range of ways. 21.70% take out a loan to fund their Christmas shopping. If this is you, make sure you've compared the best rates and make smarter choices by comparing £10,000 loans.
Money-saving tactics
Setting a price limit with family and friends is the most popular method, with 2 in 5 (39%) intending to do this. 1 in 7 (15%) Brits are giving experience gifts like picnics or massages to reduce costs while 13% of Brits say they will make gifts to cut costs.
| Ways of cutting cost this Christmas | Percent |
| --- | --- |
| Re-gift | 10% |
| Set a price limit with family and friends | 40% |
| Secret Santa instead of buying gifts for multiple people | 11% |
| Make gifts | 13% |
| Buy second hand gifts | 10% |
| Giving a less expensive or free experience as a gift (e.g, massage, picnic) | 15% |
| Waiting until after Christmas (Boxing Day sales, etc.) to do your Christmas shopping | 9% |
| N/A - I don't plan to cut costs this Christmas | 33% |
| I don't know / N/A - I don't typically buy Christmas presents | 6% |
| Other | 2% |
Gender differences
Men are planning to spend £102.73 more on presents than women (£566.02 vs £463.29). It is likely that women are spending less because two-thirds (67%) are planning to cut costs. This is substantially more than the number of men (54%) that intend to reduce their spending on gifts.
| | Women | Men |
| --- | --- | --- |
| Percent who aims to cut costs | 67% | 54% |
| Average spend on gifts | £463.29 | £566.02 |
Generational differences
Generation X (those born 1965–1980) is planning to spend £636 on average on festive gifts. This is higher than any other generation. At the other end of the scale is generation Z (those born after 1996), which intends to part with £212.16 each.
Gen Z is planning to be the most savvy with money over Christmas, with over three-quarters (77%) saying they plan to cut costs on presents. On the other hand, only around a third (30%) of the silent generation (those born 1928–1945) are planning to reduce how much they spend on gifts.
| Generation | Average spend |
| --- | --- |
| Postmillennial (Born after 1996) | £212.16 |
| Millennials (1981-1996) | £538.86 |
| Generation X (1965-1980) | £636 |
| Boomers (1946-1964) | £453.06 |
| Silent (1928-1945) | £495.66 |
"It is interesting to see so many of us are thinking about how we can make our money go further or focus on experiences this Christmas. It can be a great feeling to give or receive a present, but it doesn't need to break the bank. You will need to think about what your family and friends will value, but why not consider doing something really meaningful like learning to cook a new dish, making something or planning a day out somewhere. These could last longer in the memory than a product."
– Jon Ostler, UK CEO at finder.com
Methodology
Finder.com commissioned Onepoll on 29 November to 5 December 2019 to carry out a nationally representative survey of adults aged 18+.
A total of 2,000 people were questioned throughout Great Britain, with representative quotas for gender, age and region.
Jon Ostler, CEO (UK) at finder.com is available for further comment, opinions or interview regarding the research.
For all media enquiries, please contact