American Express withdraws two credit cards from the market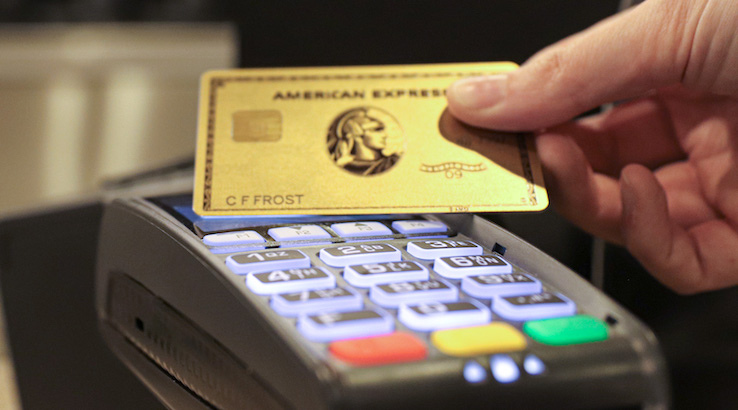 From today, you can't apply for the American Express Rewards Purchases credit card or for the American Express Rewards Low Rate credit card anymore.
American Express has ditched two of its credit cards, including its only 0% purchase deal. Applications closed yesterday at midnight, so if you were eyeing one of them but hadn't gone around getting it yet, you'll have to look for an alternative.
But fear not, there are plenty of good deals still available out there and we can help you find something similar.
Which credit cards is Amex withdrawing?
Two very solid ones, sadly. The Rewards Purchases credit card and the Rewards Low Rate credit card both earned Membership Rewards points at the very respectable rate of 1 point for every £1 you spent and didn't charge any annual fee.
Unlike most Amex cards, they didn't offer an introductory bonus, but you would get, respectively, an 18-month-long interest-free period or a low rate on your purchases instead. The Rewards Purchases credit card was the only Amex card offering a 0% deal, whereas the Rewards Low Rate credit card had the lowest APR of all Amex credit cards (9.9%).
What are the alternatives?
A few. Here are some of the options you could consider:
Another American Express credit card. Amex still offers a selection of great deals, including the Rewards credit card, which is probably the most similar to the two that have been withdrawn. No annual fee, same rewards earn-rate and a decent introductory bonus make this card quite competitive. Alternatively, you can also compare all Amex cards on this page and see what else is available.
A low-rate credit card. There are a few out there, but if you're looking for a card that also offers rewards on top, Tesco's Low APR credit card is probably your best bet. Its APR is one of the lowest available on the market and you'll earn points on all your spending (at a higher rate when you shop at Tesco). Of course, it doesn't look as good as an Amex in your wallet (and you probably won't go around showing it off to your friends), but hey, it does the job.
A 0% purchase credit card. You're spoilt for choice here, but again, if you want a card that also earns you rewards, this M&S deal could be a good option.