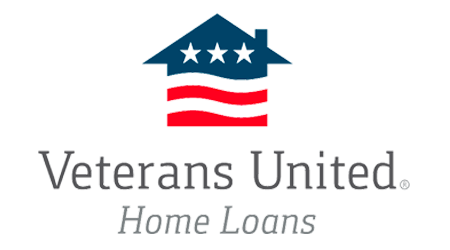 Choose this lender for great customer service

Choose another lender if you don't want to meet with a loan officer

A good option for borrowers looking for flexible repayment terms
Choose this lender for a streamlined online application

Choose something else for home equity and HELOC

A good option for military members and veterans
Neither of these seems the right fit?
Pros
Large jumbo loans available
Flexible repayments
Online loan support
Fast turnaround
Focus on veterans
Suite of mortgage options
Streamlined application
24/7 customer service
Cons
Application deposit
Two-step process
Hard credit pulls
No equity or specialty mortgage products
Little info on non-VA loans
Limited branch locations
Customer reviews
Quicken Loans is accredited with the Better Business Bureau (BBB) and as of November 2020 has 3.67 stars out of 5 based on 1,930 customer reviews. On Trustpilot, the lender has 4.4 out of 5 stars with 16,814 customer reviews. Most reviews praise the attentive, personalized service they receive from its mortgage officers. Even when dealing with multiple representatives, borrowers report a keen attention to detail. Borrowers liked using Quicken Loan's MyQL to track the progress of their loan. However, some complaints point to hard credit inquiries without authorization during the application process. There are also reports that loan advisors were aggressive when trying to close the loan.
As of March 2021, Veterans United has an A+ rating with the Better Business Bureau (BBB) for closing 74 customer complaints in the last three years. VU also rates 4.71 out of 5 stars with 1,314 BBB reviews. There are 6,373 reviews on TrustPilot, where Veterans United has 4.9 stars out of 5. Reviews praised Veterans United for creating an easy experience for clients to reach their goals.