Finder is committed to editorial independence. While we receive compensation when you click links to partners, they do not influence our content.
Online cash advances
Enjoy the convenience of applying for your cash advance online.
Editor's choice: OppLoans Installment Loans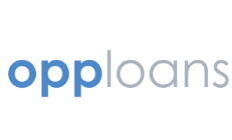 Easy online application
Quick approval
Long repayment terms
See my rate
Typical cash advance online loans require you to submit a simple application. If the lender approves it, you can receive the money in your bank account or via a check as soon as the next business day.
You can apply for a cash advance even if you have a poor credit history, but remember you will still have to meet the eligibility criteria set by the lender and the laws of your state.
A selection of loans you can apply for
Note that the max loan amount is based on the lender's max amount and your state of residence. Check the websites of any providers you're interested in to confirm they operate where you live.
A selection of lender matching services you can apply with
These lender matching services are not lenders, loan brokers or agents for any lender or loan broker. They also do not make credit decisions. They focus on trying to match you with a lender that might be able to provide you the funds you seek. Note that the max loan amount is based on the matching services max amount, but it will vary based on your state of residence. If you proceed with one of these services, confirm that the lender is reputable by checking with your local government.
How does taking out a cash advance online work?
Applying for a cash advance online requires you choose a lender and submit your application. This process should take no more than a few minutes if you have all the required information close at hand. Most providers inform you of the application's status shortly after.
If you're looking for a same day cash advance, know that you have limited options. Not all lenders accept online applications and allow you to collect approved funds in-store. Typically, cash advance online loans give you access to money the following business day when the money is transferred into your bank account.
A same day short term loan is likely too good to be true
What cash advance options are available?
If you're looking to apply for a cash advance, any of the following products might be an option to consider.
Cash advance loans. These loans are short term loans applied for in-store or online. While the APR and fees will vary state-to-state, they are all generally quite high. Think carefully about whether you can afford your cash advance loan before you apply.
Credit card cash advance. If you have an existing credit card, you can use it to get a cash advance. Remember the cash advance fee, which can be either a flat fee or a percentage of the amount you withdraw from your card, can be high.
If you want to repay your loan in increments, look into an installment loan
What features are offered when I get a cash advance online?
Go through online reviews to find a cash advance that works for you, then compare your results with these features to choose your best option:
A simple online process. A good cash advance provider provides a user-friendly online cash advance application that should take only about 5 to 10 minutes. Many lenders also accept digital signatures on their loan contracts, further simplifying the process. Once approved, your funds will be available as soon as the next business day.
Your choice of various store locations. If you're looking for a same day cash advance, find lenders who allow in-store pickups. Certain cash advance lenders have extensive store networks across the US, meaning you can apply online and receive your funds in cash.
State-specified fees. State laws and the amount you borrow affect the fees you end up paying, and lenders can also charge loan fees differently. Choose a lender who has fees you can easily pay back.
Lenders who accept bad credit. While receiving a conventional loan with bad credit isn't easy, most cash advance online lenders have relaxed criteria when compared to traditional loans given by banks and credit unions.
Robert's late water bill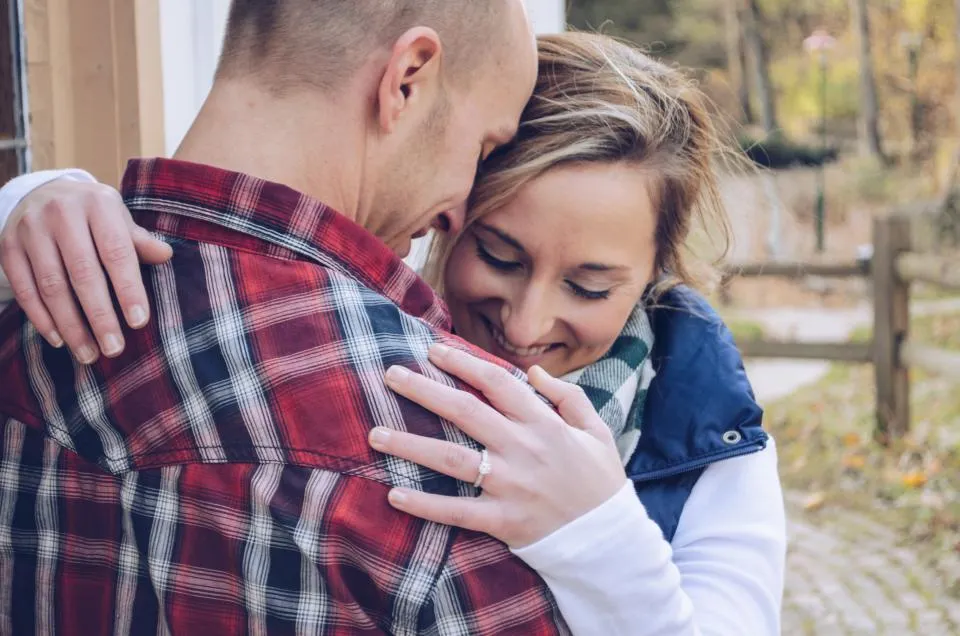 Robert works as a mechanic near a local cash advance storefront. His wife has recently lost her job, and the water bill is due today. Because of the short wait between applying and being approved, Robert decides to take out a payday loan.
During his lunchbreak, he looks into the loan office. Robert finds out they do in-store pickup and completes the online application. He's approved within minutes and picks up his loan from the store at the end of the business day, making a note to adjust his budget for the next month to account for the extra $150, which accounts for the loan principle and the extra fees.
Looking into a loan? Find out what we consider the best
Benefits and drawbacks of getting a cash advance online
What are the benefits?
Apply from anywhere. You can apply for a cash advance online from just about anywhere if you have an Internet connection.
Quick access to money. Depending on the lender you apply with and the time you apply, you could see the approved loan amount in your account as soon as the next business day.
Use the funds for any purpose. Providers of online cash advances give you the freedom to do what you want with the approved funds as long as it's legitimate.
What are the drawbacks?
High fees. Fees charged by cash advance providers are high, especially when compared to standard loans. It's best to only use these for short-term financial solutions or when there are no other options available.
Disreputable lenders. While many loan providers follow the laws, there are some online cash advance lenders who are predatory. Before you take out a loan, be sure to confirm that the lender you're dealing with is practicing legally in your state.
What you should try to avoid
Avoid a loan you can't repay. If you think you'll have trouble repaying your loan, don't take it out. Late or missed payments will lead to extra charges, costing you more money.
Avoid skimming your loan offer document. Before you accept the loan, take time to go through its terms and conditions carefully. This should give you a clear picture of the fees and charges you might have to pay under various circumstances.
Avoid bad terms. If you have a loan offer that is extremely costly and full of fees, you're under no obligation to accept the terms. There are lender-matching services that can help you find a better loan.
Are payday loans available in my state?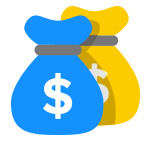 Compare payday loans in your state
Still need more information? Questions we frequently get asked.
More guides on Finder