A quarter of Americans left their job in the last 12 months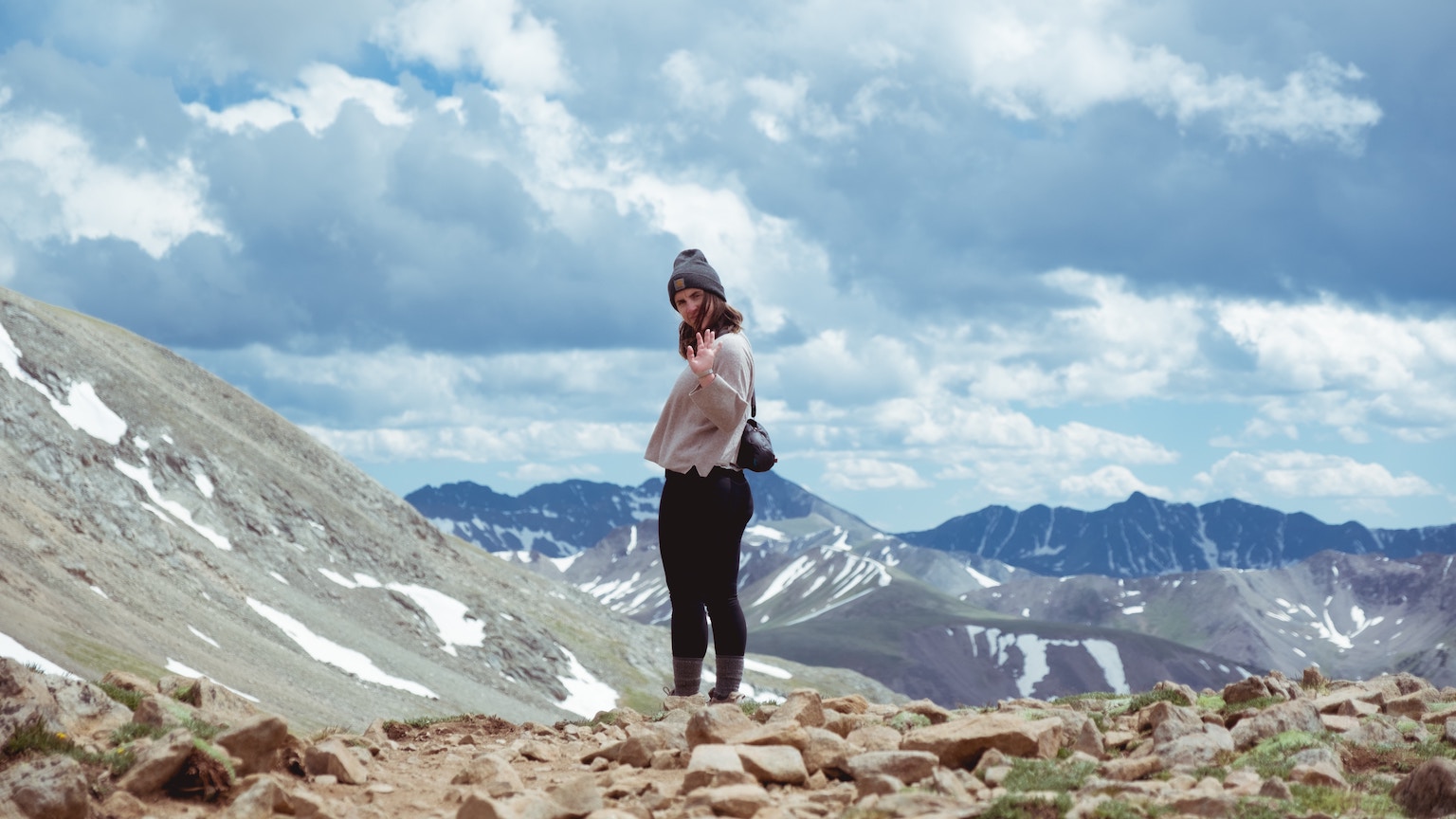 Almost 1 in 10 are taking a career break.
You'd think rising interest rates, a looming recession and job openings being at their lowest levels in two years might give people pause about leaving their current employer, but roughly one in four (27%) say they've left a job in the last 12 months, according to research from Finder.
Of those who said they left a job in the last 12 months, most left for other employment at 45%. However, a fair amount of those leaving their jobs said they were taking a career break (31%).
The percentage of those who left jobs either after finding a new job or taking a career break has increased over the last three iterations of Finder's Consumer Confidence Index.
Men more likely to have left a job
Men are far more likely than women to say they left a job in the last 12 months, with 35% having left a job compared to 21% of women. Men (18%) are more than twice as likely as women (7%) to say they left for a new job.
The cost of starting anew
Being out of the workforce can also drastically impact your savings. The survey also found that a little over 1 in 10 (11%) said they would only be able to support themselves financially for a week should they find themselves out of work. In fact, the majority (a combined 57%) say their savings would run dry after just three months.
Those who said they took a career break or just quit don't have a paycheck coming in the immediate future. Even those who said they started a new job would have had at least a little lag time between paychecks.
This is why it's smart to have a plan before leaving a job. Build yourself a financial checklist before you take the plunge, which includes topping up your emergency fund, paying bills ahead of time and cashing out any unused vacation time.
If you're looking to make ends meet and don't have a nest egg built up either before leaving your current job or after starting your new one, you can always look at a personal loan as a lower interest option to racking up high-interest credit card debt.
Photo by Nick Dunlap on Unsplash