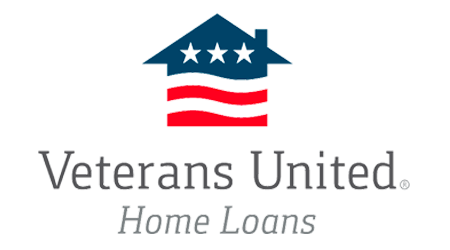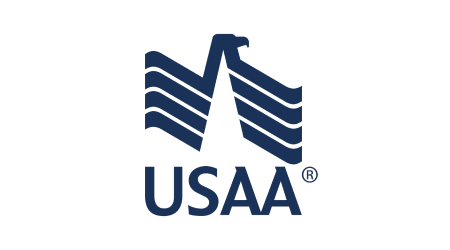 Choose this lender for a streamlined online application

Choose something else for home equity and HELOC

A good option for military members and veterans
Choose this lender for access to a variety of VA loans

Choose another lender if you're not a USAA member

A good option for military members and veterans
Neither of these seems the right fit?
Pros
Focus on veterans
Suite of mortgage options
Streamlined application
24/7 customer service
Solid customer service
Specialized help for military members
Simplified mortgage process
Cons
No equity or specialty mortgage products
Little info on non-VA loans
Limited branch locations
Customer reviews
As of March 2021, Veterans United has an A+ rating with the Better Business Bureau (BBB) for closing 74 customer complaints in the last three years. VU also rates 4.71 out of 5 stars with 1,314 BBB reviews. There are 6,373 reviews on TrustPilot, where Veterans United has 4.9 stars out of 5. Reviews praised Veterans United for creating an easy experience for clients to reach their goals.
USAA home mortgages is not accredited by the Better Business Bureau (BBB), where it earns a B- rating. And with more than 430 reviews left on the site, it earns just over 1/5 stars. Customers complain of paperwork beyond what they expected and poor communication and transparency. On Trustpilot, USAA gets 2/5 stars, with some customers praising its excellent customer service and low fees while others complain of fraudulent account activity and higher APRs than promised. Though these reviews are for USAA as a whole, and not necessarily its mortgage products. For unfiltered feedback, check out USAA's Member Community online. USAA responds to most inquiries on the forum, even forwarding negative reviews to more senior departments to sort out any issues.