Zebu Live 2023 takes centre stage during London Web3 Week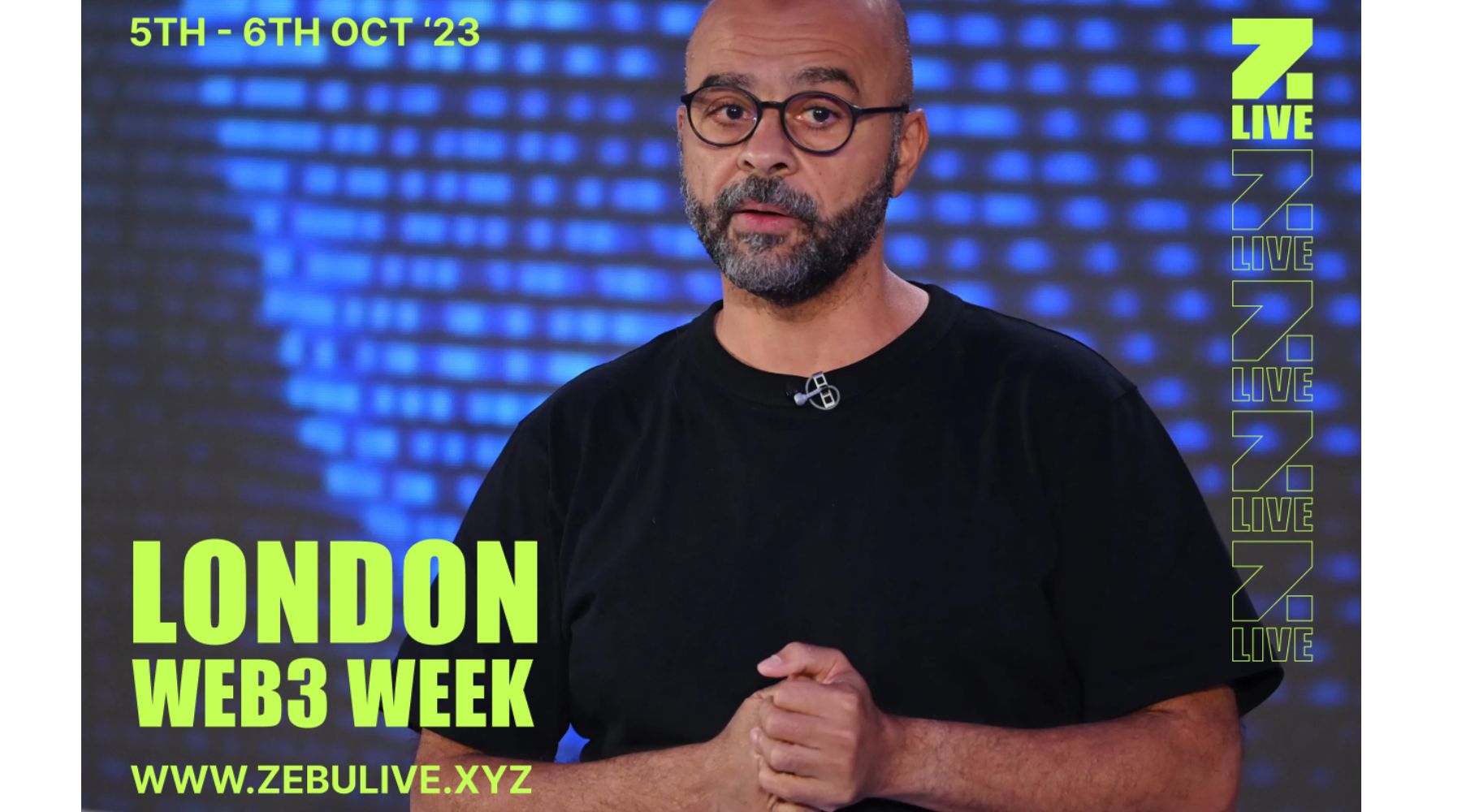 Zebu Live 2023 promises to bring together some of the most influential names in the digital asset sector.
On 5 and 6 October 2023, experts such as Mo Gawdat and Coinbase's UK country director, Elke Karskens will join Steven Bartlett at Zebu Live 2023. As part of London Web3 Week, the event will look at how to establish London as a global crypto and blockchain hub.
It will focus on the following themes:
The future of trading. The agenda will explore the tools required to simplify the user experience of blockchain-based applications.
Web2 and Web3 banking. Talks will look at how the next wave of fintech will create a way for users to hold traditional currency and crypto in one place. With the aim of moving seamlessly between the two in the future.
On-chain future for gaming and the metaverse. There'll be a spotlight on the gaming industry and its adoption of on-chain technology. Including how this could be revolutionary for user experience.
Harry Horsfall, CEO and co-founder of Zebu Live said "It's clear that the UK is in a prime position to lead a global example for setting the roadmap on how Web3 can deliver on its promises of self sovereignty in finance and data ownership".
Finder is a media partner in the event and you can get 25% off the ticket price by using our discount code.