Zebu Live 2023 announces speaker line-up and venue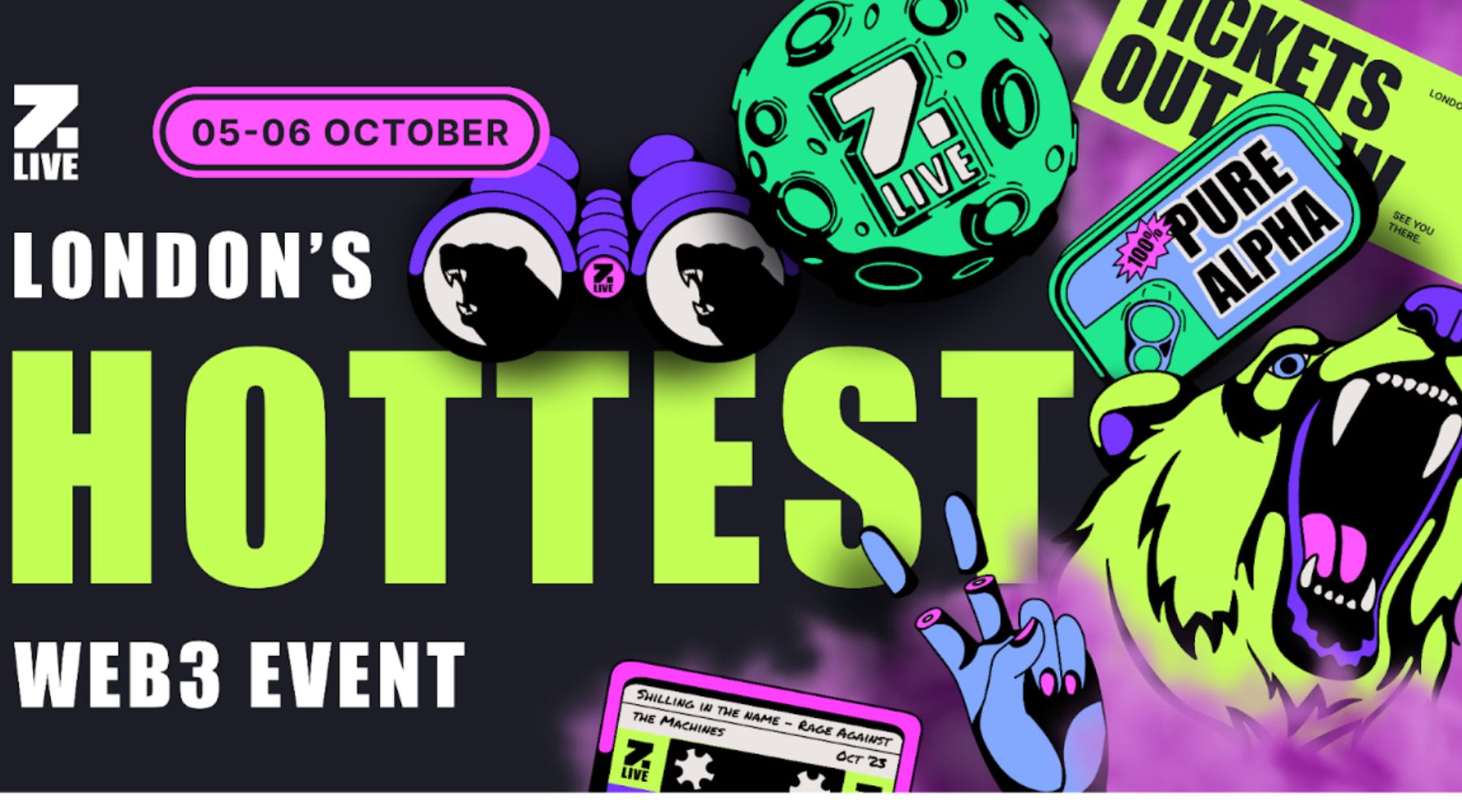 Zebu Live 2023 is returning to London this October and has announced the first round of speakers.
Major Web3 conference Zebu Live will be back in London on 5 and 6 October, 2023.
This year's conference will be held at Woolwich Works and promises to bring together the world's top industry experts, entrepreneurs, investors and developers to discuss the latest trends, innovations and opportunities in the web3 ecosystem.
The first round of speakers has been announced, with 2 more rounds to follow in the coming months.
Confirmed speakers include:
Oliver Yonchev, CEO of Flight Story
Robby Yung, CEO of Animoca Brands
Richard Muirhead, co-founder and managing partner of Fabric Ventures
Jamie Burke, founder and CEO of Outlier Ventres
Adriana Hoppenbrouwer-Pereira, co-founder and COO of The Fabricant
Sebastian Simone, Warner Records
Jake Loo, co-founder and CTO of thirdweb
The event has historically been organised by Zebu Digital, which now forms part of Flight3.
Harry Horsfall, CEO of Flight3, said "Despite a difficult start to the year for the Web3 industry, we are more bullish than ever and confident that our third event will be our best yet."
Finder is a media partner in the event and you can get 25% off the ticket price by using our discount code.