What can I do to safeguard my retirement income?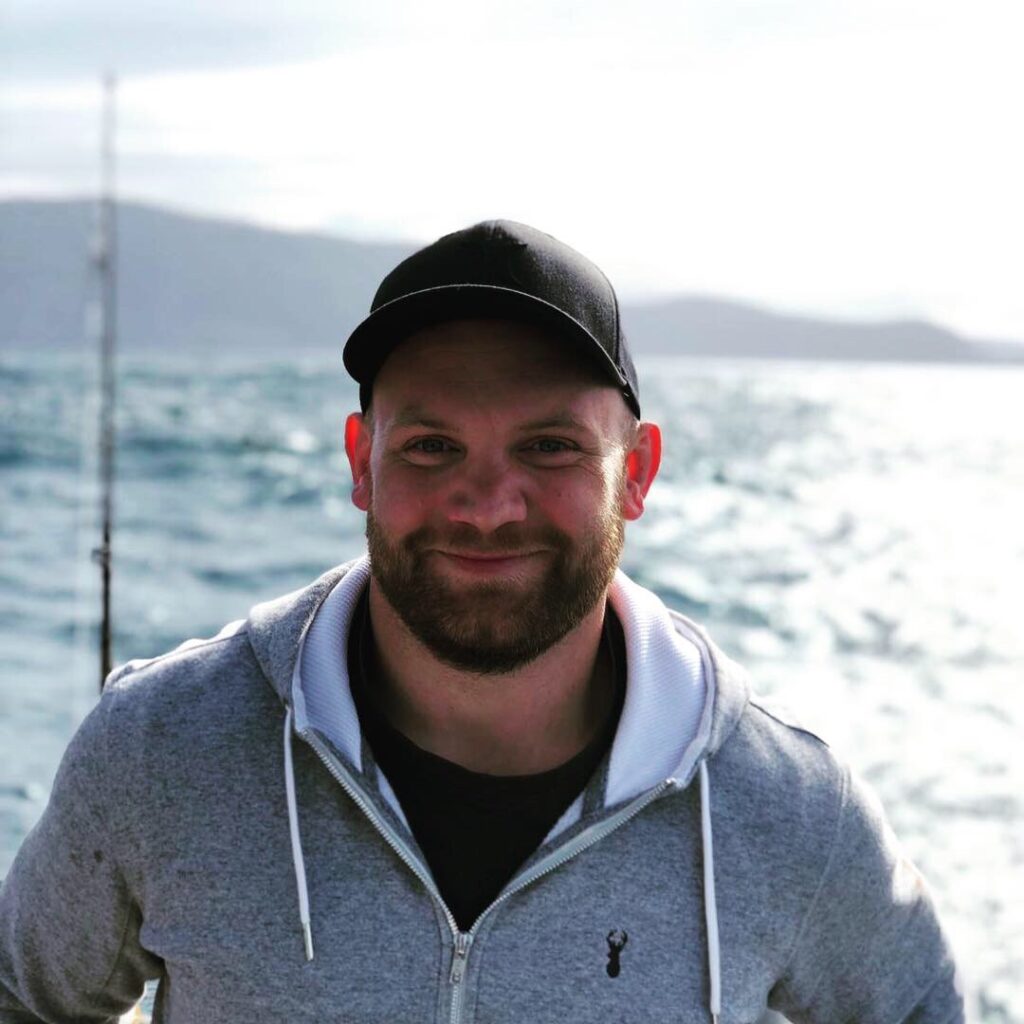 What happens to the state pension in the future, and the maximum amount any of us will receive, is largely out of our control.
But, for many, the state pension will only form part of our retirement income. To help make sure you have a comfortable retirement, save as much as you can into a workplace or personal pension. Even with the triple lock, the state pension isn't all that generous (the full new state pension is only worth £185.15 a week, or £9,627.80 a year, as of the 2022–23 tax year). For most people, it shouldn't be something to rely on in isolation.