Can I transfer another pension to Plum?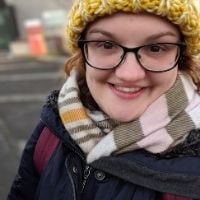 Probably, depending on the type of pension. You should be able to transfer in money from most defined contribution pension schemes. Plum doesn't charge any transfer-in fees. Watch out, though, for any exit fees the other scheme might apply that could eliminate the benefits of switching.
To transfer a pension, you'll need to let Plum know the details of your existing pension provider (or providers), review the legal documents and sign a transfer request. You can do all this within the app. Plum will typically be able to handle the rest.
Plum currently doesn't accept transfers in from defined benefit workplace pensions, or from any other scheme that provides safeguarded benefits (such as a guaranteed annuity rate). And you can't transfer any pension that you're already drawing an income from.