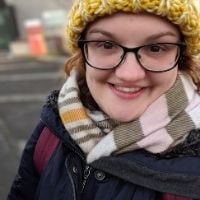 Did you know that pension saving is one of the quickest ways to grow your wealth? For most of us the rules mean that it will only cost £80 to contribute £160 into our workplace pensions. It's because any pension contributions you make will get an immediate boost from tax relief and from your employer.
It works like this:
You contribute £80 to your workplace pension scheme.
This is topped up by £20 tax relief, taking your total contribution to £100.
Your employer adds a further contribution of £60 (based on auto enrolment rules).
That means it only costs £80 to pay a total of £160 into your pension.