Should I consider a pension drawdown?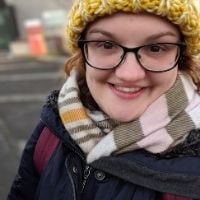 With pension annuities costing more than ever, many of us are considering pension drawdown when we retire. It means your pension will remain invested so it can lead to more income in retirement. The downside is that you don't have a guaranteed income, so you're taking the risk that the value of your investments goes down. That's why some people decide to get the best of both worlds and mix and match a partial income drawdown with a smaller annuity.
Whatever you decide, make sure you get some independent financial advice on how to set up your pension in retirement.