How much breakdown cover do I need?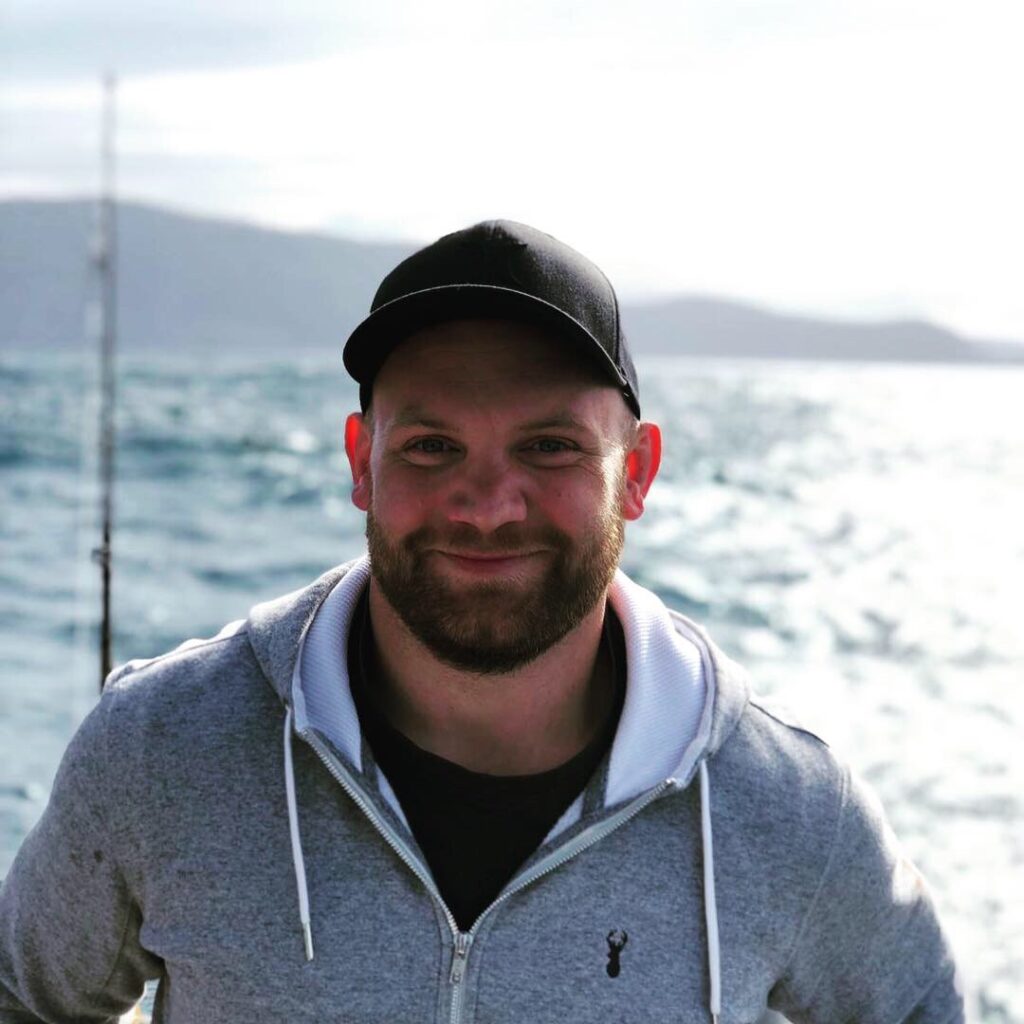 That's a decision only you can make. Think about how you use your motorhome and what the implications might be if you broke down in different locations.
If you regularly travel with kids or grandkids in tow, for example, they might have less patience to wait at a local garage while your motorhome is being repaired. In this case, national recovery (that can get you to your holiday destination if need be) could be well worth it. But if you never take your motorhome to the continent, it's probably not worth paying extra for European cover.