A complete guide to buying, selling and investing in gold
Learn more about gold, why it is seen as 'safe', and how you can invest today.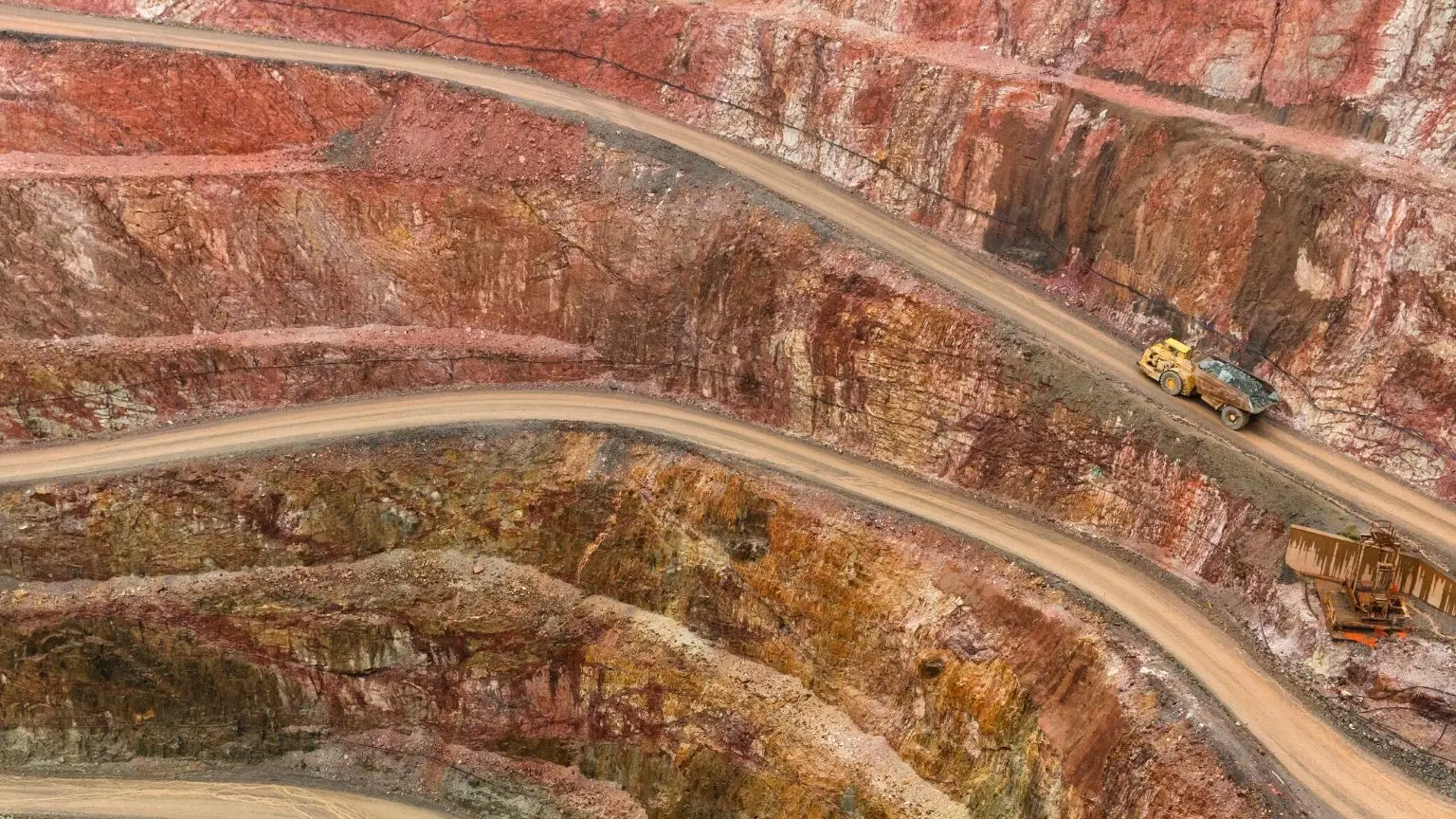 You might have noticed that global stocks have taken a hit in 2020 and prove to be pretty volatile. This is mainly due to coronavirus while everyone panics all over the world about where to put their money.
For centuries, gold has been a popular store of wealth. In turbulent times, you might notice people talking about gold as an investment. During times like this, you often see the price of gold rising, while other stocks are falling.
Ways to invest in gold
There are a number of ways you can invest in or buy gold, from physically buying gold bullion or gold coins, to investing in gold-related stocks (such as mining companies), exchange-traded funds (ETFs) or gold derivatives like futures.
The main ways to invest or buy gold are:
Gold-mining stocks
Gold ETFs
Physical gold (gold bullion/jewellery)
Gold futures/contracts for difference (CFDs)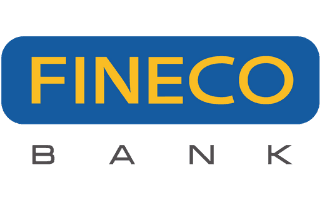 Get your first 50 trades free with Fineco Bank
Fees apply. Your capital is at risk.
Market leading platform
No minimum deposit, no conversion fee, no monthly fee
Your first 50 share trades are free until 31/12/2020
Buy gold mining stocks
One option is to invest in gold mining firms. You can find many large firms listed on the FTSE 100. Equally the Alternative Investment Market (AIM) can offer access to smaller, newer enterprises. Through investing in mining stocks, you're directly linking your capital to the success of these companies, and the changing value and price of gold.
While heavily correlated, the performance of gold mining stocks will not perfectly match the price of gold. Unlike the resource itself, companies are subject to a number of external factors such as employees taking strike action, geo-political implications for the area, natural disasters, and business decisions.
Pros
You can pick and choose a range of stocks through a Stocks and Shares ISA, and cash out when you want.
Cons
Like any investment, mining stocks are not immune to risk.
Compare brokers to buy gold shares
---
Gold exchange traded funds (ETFs)
ETFs are another option worth considering. ETFs give access to a whole load of assets, without having to put all of your money into one or two firms. If you need to brush up on ETFs, check out our guide.
Simply, ETFs allow investors to minimise risk, while taking advantage of the performance and general popularity of a particular sector – in this case gold.
There are loads of gold-based ETFs to select from, covering off a whole host of different companies within the industry. There are mining companies, exploration companies, as well as the actual asset itself. Gold ETFs are a pretty good choice for those who are new to investing, as well as those looking to secure their portfolio.
Pros
ETFs allow for instant diversification across the whole gold industry, at a low price.
Cons
By placing your money in an ETF, you are trusting your gold portfolio to a robo—adviser, and so you naturally relinquish some control over the split of assets.
Compare brokers to buy gold ETFs
Gold ETFs in the UK
ETF
Ticker
Annual cost
Numeric
iShares Physical Gold ETC
SGLN
0.25%
Invesco Physical Gold ETC
SGLD
0.29%
WisdomTree Physical Gold
PHAU
0.39%
Gold Bullion Securities Ltd
GBS
0.40%
WisdomTree Physical Swiss Gold
SGBS
0.19%
WisdomTree Physical Gold GBP Daily Hedged
GBSP
0.39%
WisdomTree Physical Gold GBP
PHGP
0.39%
WisdomTree Physical Precious Metals
PHPM
0.44%
If the trading platform you use has access to the US stock market and other international markets, you should also be able to invest in a range of foreign gold ETFs.
---
Buy solid gold
For some people, part of the appeal of gold is being able to hold it. If you're one of those people then good news, buying solid gold has never been easier. Traditionally, you can buy gold Bullion via the Royal Mint.
The Royal Mint is the government-owned mint that produced the UK's coins. Head to The Royal Mint site and you'll be able to choose from a range of Gold Bars. From 1g up to 1kg, you can buy it online today.
Alternatively, there are plenty of UK based dealerships that will buy and sell gold for competitive prices.
Before you buy physical gold, you should make sure of the following:
You have a way to store it securely. If you plan on holding the gold yourself, you should have a safe or another secure way to store the gold.
The gold is real and certified. Make sure the seller is legitimate and that the gold has been tested before buying.
The price is fair. It's important that you are paying a market rate, or at least a price that you believe represents good value.
If you want to own gold but not store it yourself, many dealers will sell it and then store it on your behalf. Instead of receiving the physical gold, you will receive a gold certificate for the amount you bought.
However, these certificates are only as good as the company that issues them, and it may be hard to sell off your gold, e
Pros
You have a tangible asset which is yours to hold, store, or pass on to someone else.
Cons
You will need to factor in the cost of secure storage and insurance if you plan to build up a stockpile of gold. These costs will stack up over time, even if the value of your gold decreases.
Compare brokers to buy gold shares
---
How much is gold worth now?
What is a safe haven?
A safe haven investment is typically stable in times of market volatility. A safe haven is also useful for investors looking to diversify their portfolio, decreasing exposure to riskier assets or investments.
Why is gold a 'safe haven'?
There are many reasons people view gold a safe haven for investors. For example:
Gold is a physical asset
It is not easily created or destroyed
It does not change (it is resistant to oxidation, gold looks the same hundreds of years from now)
Cultural and historical value – gold predates modern currency, and has always been seen as beautiful and special
This is partly why governments turn to gold in times of financial crisis, which in itself adds to gold's stability
Compare providers for access to gold ETFs and more
Table: sorted by promoted deals first
All investing should be regarded as longer term. The value of your investments can go up and down, and you may get back less than you invest. Capital is at risk.
Frequently asked questions
All investing should be regarded as longer term. The value of your investments can go up and down, and you may get back less than you invest. Capital is at risk.
More guides on Finder
Leveraged ETFs

Wondering what leveraged ETFs are and whether it's worth investing in them? Read our guide to learn everything you need to know.

Invest in silver ETFs

Find out what influences the price of silver, why silver does well when the stock markets are declining and how to invest in silver ETFs.

Invest in gold ETFs

Find out about gold ETFs, what influences their prices, how you can trade them and whether they could be worth your weight in gold.

OnBuy shopping guide

OnBuy is one of the world's fastest-growing marketplaces. In this guide we tell you everything you need to know about shopping at OnBuy from the UK.

How to invest in platinum

This guide discusses the ways that you can invest in platinum, either in physical form or on the stock market.