Is national insurance charged on any sort of retirement income?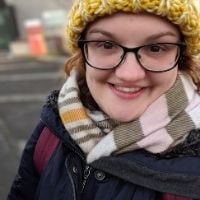 That depends on when and how you retire and what sort of income you receive.
You won't pay national insurance on any pension income, regardless of when you retire. And if you retire at state pension age, you won't pay national insurance on any income at all.
However, if you take an early, phased retirement, whereby you stop working full-time but maybe take on part-time employment, then until state pension age any employment income or self-employed profits that exceed the national insurance threshold will be liable for national insurance.