Savings insights
Finder's savings expert Matthew Boyle's gives his advice: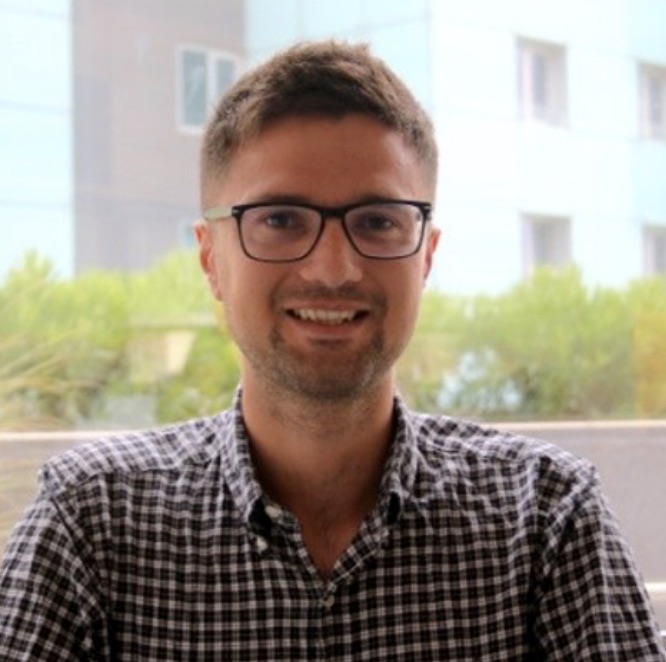 "Putting our spare cash into a savings account has been the norm for generations. This made a lot of sense because interest rates were significantly higher than they are now – for example, the average rate on savings accounts only dropped below 5% twice between 1980 and 2000.
"However, the savings landscape is very different now. While your money is not at risk when you save, the average interest rate of 0.25% on easy-access savings accounts at the moment is significantly below inflation, so you are still effectively losing money."
If you are keen to look at other options to grow your savings then consider these:
Put your money into a good savings account
If you're keen to continue saving with a bank then ensure your money isn't sitting in an account that doesn't pay interest. Even though interest rates are low at the moment, there are still a wide range of rates out there. Alternatively, you could also keep an eye on current accounts, like with Nationwide, Natwest and RBS, that previously paid out joining bonuses. The bonuses are all on pause due the current pandemic, but they may be started up again over the next few months.
Premium bonds
This is another option where your money isn't at risk. It works by offering cash prizes every month instead of guaranteed interest, so while you could end up not winning anything, the top prize is £1 million. When you look at the total amount of prizes paid out, the effective interest rate is currently 1.4% each year.
Consider a stocks and shares or lifetime ISA
If you are willing to take a riskier option for your money, now could be a good time to put some of your savings into an ISA. Markets like the FTSE have historically outperformed savings accounts and they still haven't fully recovered from the coronavirus disruption, although your money is at risk of decreasing with this option. If you're saving for a house or retirement then you should also look at lifetime ISAs as the government will give a bonus of 25% on what you pay in (up to £4,000 per year).