What are BC Bitcoin's fees and limits?
Platform trading fees
Trading fees vary depending on the amount you're buying and selling and typically range from 1% to 5%.
You can see a live breakdown of fees on the "Buy coins" page. Enter the amount of cryptocurrency you wish to buy and the currency you will pay with. A quote for transaction costs and platform fees will then be displayed.
As cryptocurrency prices can fluctuate by the second, the quote might vary slightly from the actual fee once the payment is processed.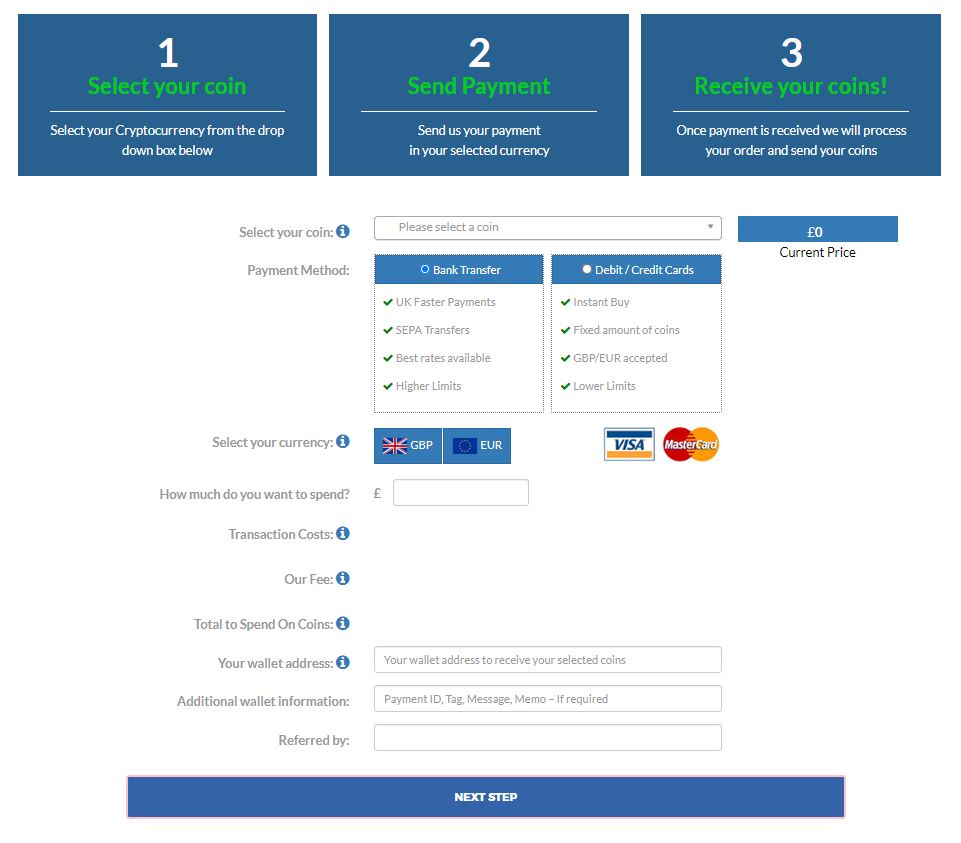 Limits
You can buy or sell up to 25 BTC on BC Bitcoin's brokerage service online. If you're looking to make higher-value transactions through BC Bitcoin, you can contact BC Bitcoin about its over-the-counter (OTC) service through its support or online form.