Tesla's stock split drives lower share price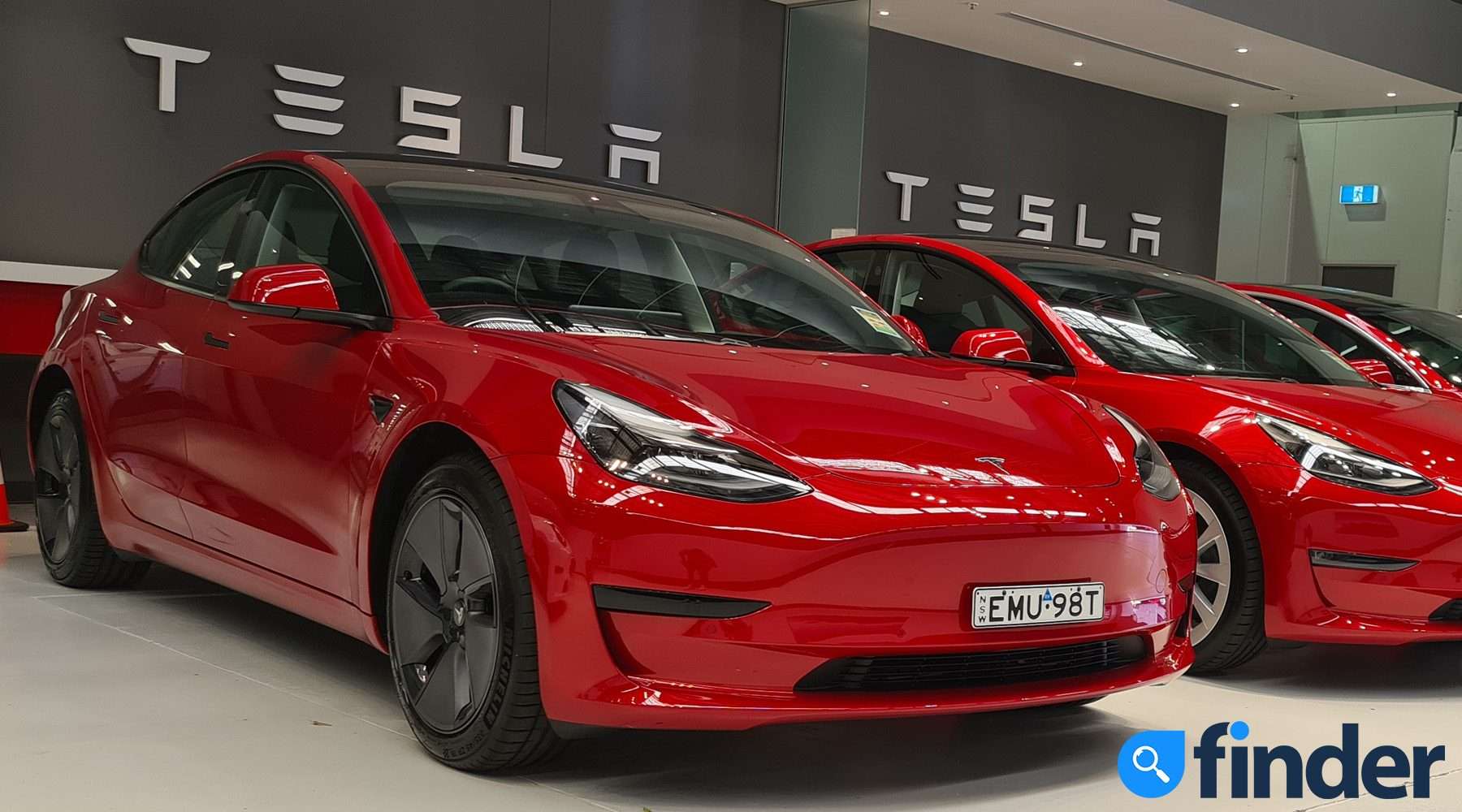 Tesla executes its second stock split in as many years, cutting the price of each share by two-thirds.
Tesla's shares closed 2% lower on Thursday 25th August 2022 following its 3-for-1 stock split. Before the split, shares were $891.30 (£754.16) and following the split, the price dropped to $297.10. For a 5-year view of this share, see our dedicated guide.
But for once it wasn't a tweet from Elon Musk that caused Tesla's share price to drop. It was a deliberate move by the company to diversify its investor base and appeal more to retail investors.
Why execute a stock split?
Tesla is the sixth company in the S&P 500 index to split its shares this year. It follows other growth companies such as Amazon and Google-parent company Alphabet who also took the step to make their options more affordable.
The main reason for a stock split is to appeal more to retail investors. When a high-growth company has a high share price, it means that smaller investors are often priced out. Completing a stock split makes Tesla stock more accessible to retail investors and therefore diversifies its shareholder base.
The EV manufacturer split its stock on a 5-for-1 basis in August 2020 and reached $1 trillion in market capitalisation in 2021. This second stock split indicates how important Tesla feels it is to have smaller investors in the mix.
What does it mean for Tesla?
In terms of the fundamentals of the company, nothing has changed. All the stock split has done is make it easier for individual investors to do small trades.
Year-to-date, Tesla's share price is down 25.87%. However, the whole stock market has experienced a decline following rising inflation, the war in Ukraine and increasing base rates.
Going forwards, CEO Elon Musk said the company aims to grow production 10-fold by the end of the current decade. Its gross margin has also steadily climbed alongside the number of cars produced. So there are positive indicators surrounding the company's performance. But when it comes to investing, past performance is no guarantee of future returns.
What does it mean for the share price?
In the short-term, Tesla's share price is more affordable for investors looking to own stock in the EV manufacturer. Beyond the stock split, Tesla's share price had slipped in anticipation of the event. But positive news about increased supply has led some analysts to take a positive long-term view.
There are obviously no guarantees when it comes to returns. Undertaking a stock split means that Tesla's stock has room to run, but that doesn't mean it will.
This article offers general information about investing and the stock market, but should not be construed as personal investment advice. It has been provided without consideration of your personal circumstances or objectives. It should not be interpreted as an inducement, invitation or recommendation relating to any of the products listed or referred to. The value of investments can fall as well as rise, and you may get back less than you invested, so your capital is at risk. Past performance is no guarantee of future results. If you're not sure which investments are right for you, please get
financial advice
. The author holds no positions in any share mentioned.