Who is contrarian investing right for?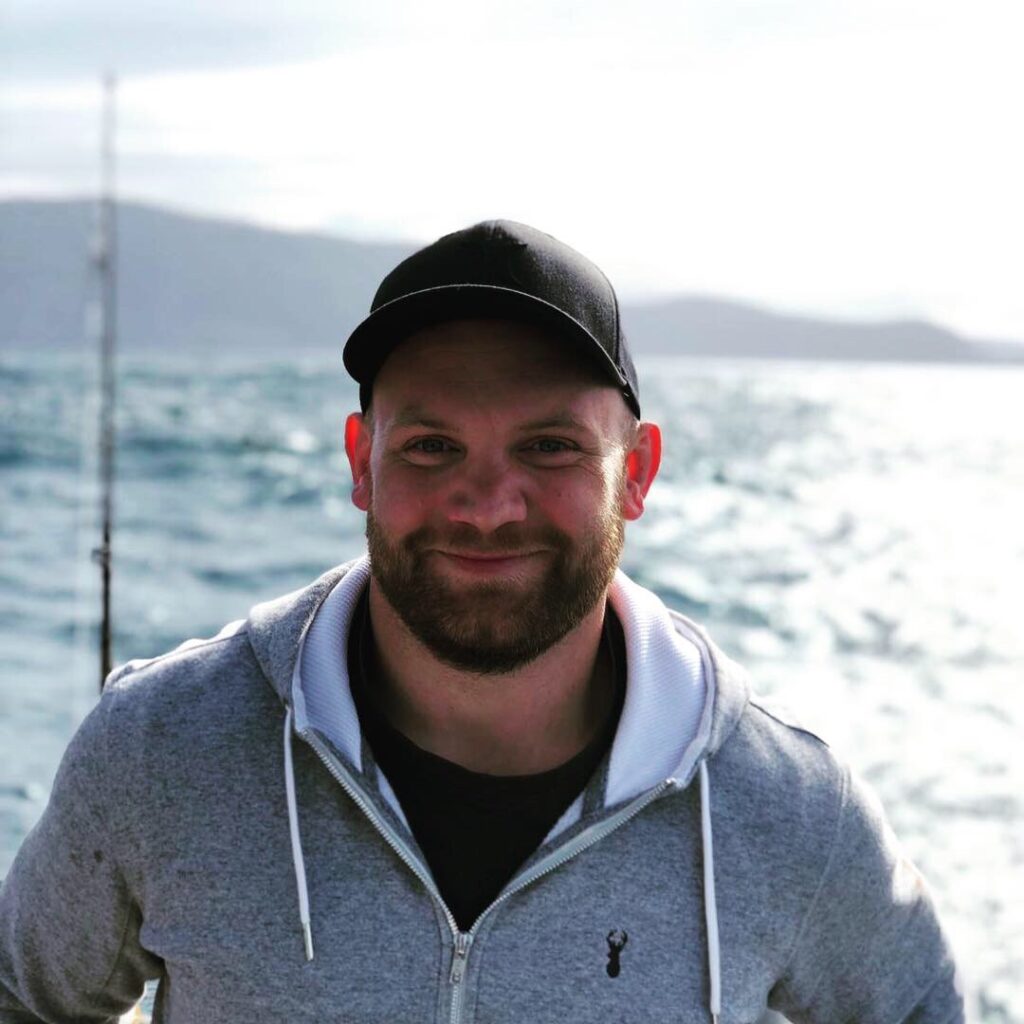 Finder investing expert Danny Butler answers
Contrarian investing isn't for the faint of heart. It's not easy, by any stretch of the imagination, and relies on you being able to "time the market" as an investor. You also have to have the emotional resilience to hold when things look shaky and sell when you've made your profits (rather than get greedy).
If you're after short-term gains (and we hope you're not, as investing will rarely give them), then contrarian investing definitely isn't for you. Contrarian investors dedicate time and effort to identifying opportunities where they believe that the consensus view on market movements is wrong. The hope is that, eventually, their decisions will reap rewards as other investors readjust their outlook.
This means that you have to be comfortable with uncertainty and with potential short-term losses. If you're time-poor, and the idea of losing money would give you sleepless nights, a passive investment approach might be more up your street.