Monzo statistics
With a valuation of £2 billion, Monzo is one of Britain's biggest startups to date.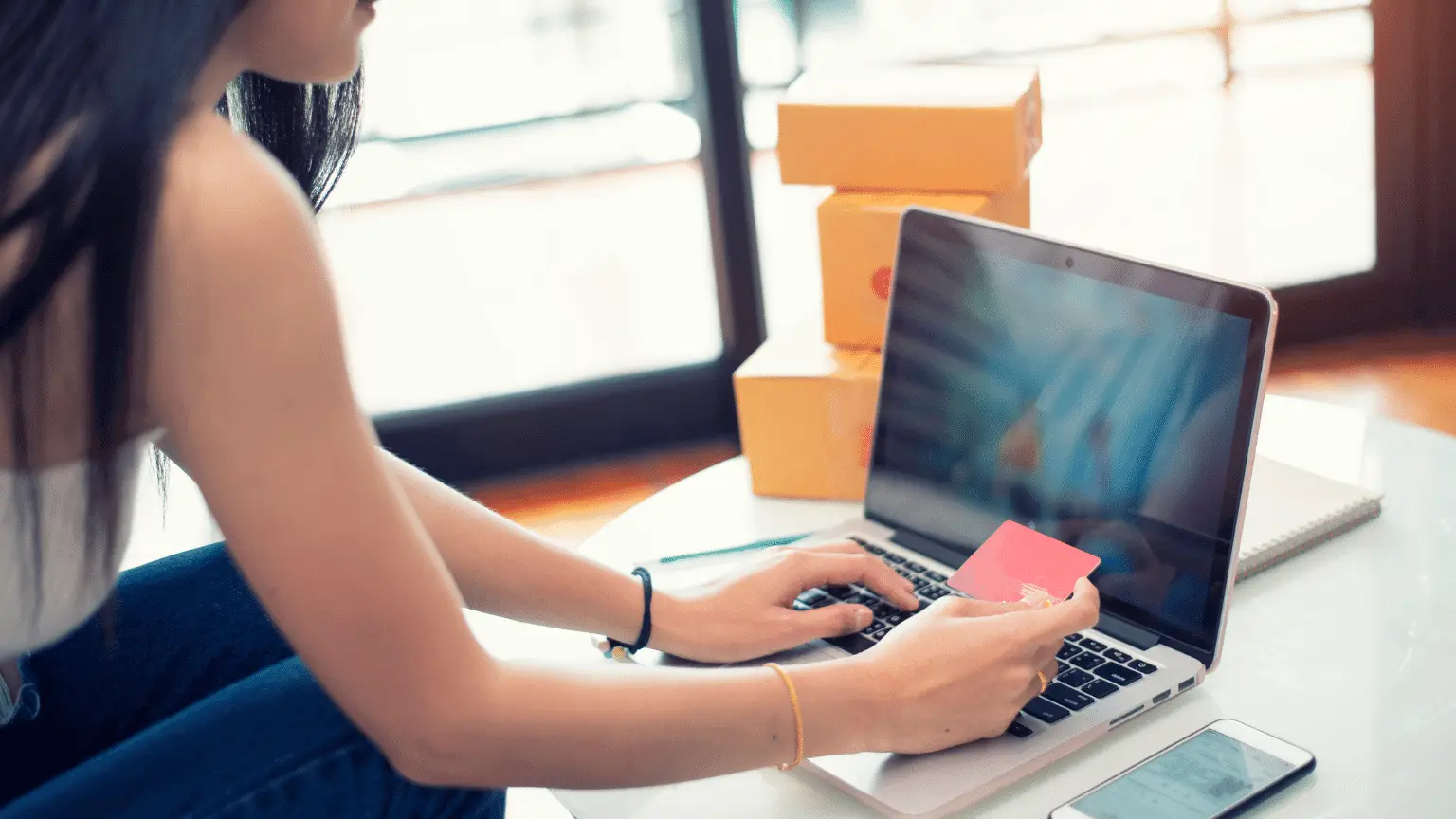 On the tube, in the restaurant or at the gym, it seems like everyone's got one of Monzo's coral cards these days. But what are the statistics behind the company that seems to be shaking up the retail banking industry?
Monzo is a fintech challenger bank with the aim of making money work for everyone. It provides a debit card and an app that has revolutionised personal banking with its jam-packed amazing features, which include a normal current account, an integrated savings account, salary sorter, spending budgets, savings pots, instant spending notification, free cash withdrawals abroad and more.
Quick stats
Who founded Monzo? Tom Blomfield, Jonas Huckestein, Jason Bates, Paul Rippon and Gary Dolman in 2015.
Where is Monzo's headquarters? Monzo's headquartered in London, with offices in Cardiff, Las Vegas and Los Angeles.
How much funding does Monzo have? Monzo's total funding as of 2019 is close to £300 million.
How much revenue does Monzo make? Monzo made £40 million revenue in FY 2019 (based on May 2019 revenue).
What's Monzo's valuation? Monzo has a £2 billion market valuation (as of July 2019).
Monzo's growth over time
Following in the footsteps of many other young startups keen for growth, it began to raise money via a crowdfund campaign. Calling the campaign a success would be somewhat of an understatement, as it reached its goal of £1 million in just 96 seconds. The company has been growing rapidly ever since and recently made the news for doubling its valuation in just eight months to over £2 billion, making it one of Britain's biggest startups to date.
Monzo launched in 2015 with a prepaid account and 5,000 "Alpha Cards" and then hit the ground running with its successful 96-second crowdfunding campaign in 2016. Since then, the challenger bank has secured further funding each year and has, as of February 2018, rapidly increased its customer base.
Monzo is expected to surpass 5 million customers by this time next year
Starting with just over a million customers last January, as of today over 3.5 million users have opened an account with the challenger bank. The company is expecting 200,000 new users per month and numbers continue to grow.
Weekly Google searches for Monzo
In terms of customers, Monzo is the third largest challenger bank, while only operating in the UK

| Bank | Total Customers (in millions) December 2019 |
| --- | --- |
| Revolut | 8 |
| N26 | 3.5 |
| Monzo | 3 |
| Monese | 1 |
| Starling Bank | 0.93 |
| Tandem | 0.5 |

Monzo investment alongside other fintechs
Monzo's fundraising rounds have amassed £296.3 million in total, with its main support a staggering £113 million, coming from a group of investors led by Y Combinator. The US-based investment firm is best known for also backing Airbnb, Dropbox and Reddit.
This newly found support has allowed Monzo to leapfrog rival Revolut and become the second most valuable fintech startup in the UK. The company has also raised a significant chunk of its funding from a series of crowdfunding rounds, which have been a key ingredient to its success, especially at the beginning. The second and third crowdfunding rounds dwarfed the first one, raising £12 million and £20 million in record time respectively.
| Bank | Worth investments |
| --- | --- |
| N26 | £387 mil |
| Revolut | £263 mil |
| Monzo | £180 mil |
| Starling | £133 mil |
Monzo's valuation
Monzo's current valuation is £2 billion and annual revenue was £40 million in the 2019 financial year.
Monzo is one of only 16 "unicorns" in the UK
Revolut
Transferwise
Oaknorth
Monzo
Babylon Health
Deliveroo
Oxford Nanopore Technologies
Benevolent AI
OneTrust
Darktrace
Improbable
The Hut Group
Brewdog
OVO Energy
Graphcore
CMR Surgical
Employee overview
The company has grown internally too, expanding from 500 to 1,500 "Monzonauts" this year with offices in London, Cardiff, Las Vegas and Los Angeles. Some of the key figures at Monzo are:
Tom Blomfield – CEO and co-founder
Alwyn Jones – CFO
Gary Hoffman – Chair
Meri Williams – CTO
Tom Foster–Carter – COO
Monzo office locations
London, UK
Cardiff, UK
Las Vegas, US
Los Angeles, US
Sources
Monzo
PWC
Sifted
Consultancy UK
CNBC
Craft
Guardian
Click here for more research. For all media enquiries, please contact