Lenovo unveils laptops, phablets and gaming brand at CES 2017
Lenovo launching new products.
Lenovo has made multiple announcements for new product lines at CES 2017. Not known as a technology brand that you typically associate with gaming, the Chinese tech giant plans to change that, launching a new gaming sub-brand for its laptop lines at CES 2017. Lenovo Legion will be the company's gaming brand, with two new laptops, the Y720 and Y520, set to go on sale in February and April respectively.
UK list prices start at £949.99 for the Y520 and US$1399.99 for the Y720, which doesn't sell in the UK. That money will buy you 7th generation Intel Core i7 processors, NVIDIA GPUs and Dolby Atmos sound for your gaming experiences. Options will include integrated Xbox One Wireless receivers and RGB backlit keyboards.
For its X1 Carbon line, Lenovo is doubling down on losing weight, claiming that the 2017 Thinkpad X1 Carbon model is the "world's lightest" at 1.13kg for a 14-inch screen model. Lenovo's claim is that it will be able to run for up to 15 hours from a single battery charge. The Lenovo Thinkpad X1 Carbon will feature Thunderbolt 3 ports and the option for LTE-A Wireless WAN connectivity, although it's not clear at what time or what price we'll see new Lenovo laptops in the UK.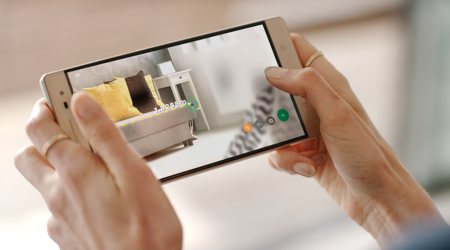 On the phone front, Lenovo's big push is for the Lenovo Phab 2 Pro, which it's claiming as the world's first phone to support Google's Tango AR technology. The Phab 2 Pro truly lives up to its phablet naming, boasting a 6.4 inch display, although it's only an Android 6.0 ("Marshmallow") phone.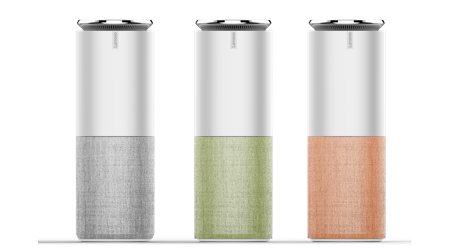 One of the other key technologies that nearly everybody is spruiking in one form or another at CES 2017 is the use of artificial intelligence (AI) technology to enhance consumer's lives. For Lenovo's part that takes the form of the Lenovo Smart Assistant, a home hub that uses Amazon's Alexa technology to deliver voice commands wherever you are in the home.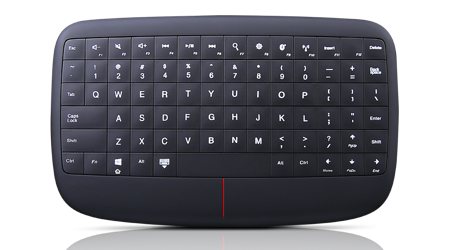 Keeping with the home consumer entertainment focus, Lenovo is also showing off the Lenovo 500 Multimedia Controller, a small wireless keyboard and mouse combination device intended to be used both as a physical keyboard and Windows 10 enabled touchpad. It will sell in the US from March at US$54.99.
Alex Kidman travelled to Las Vegas for CES 2017 as a guest of Dell.