Full list of shops that use Klarna
Find out who accepts Klarna and where you can buy now and pay later.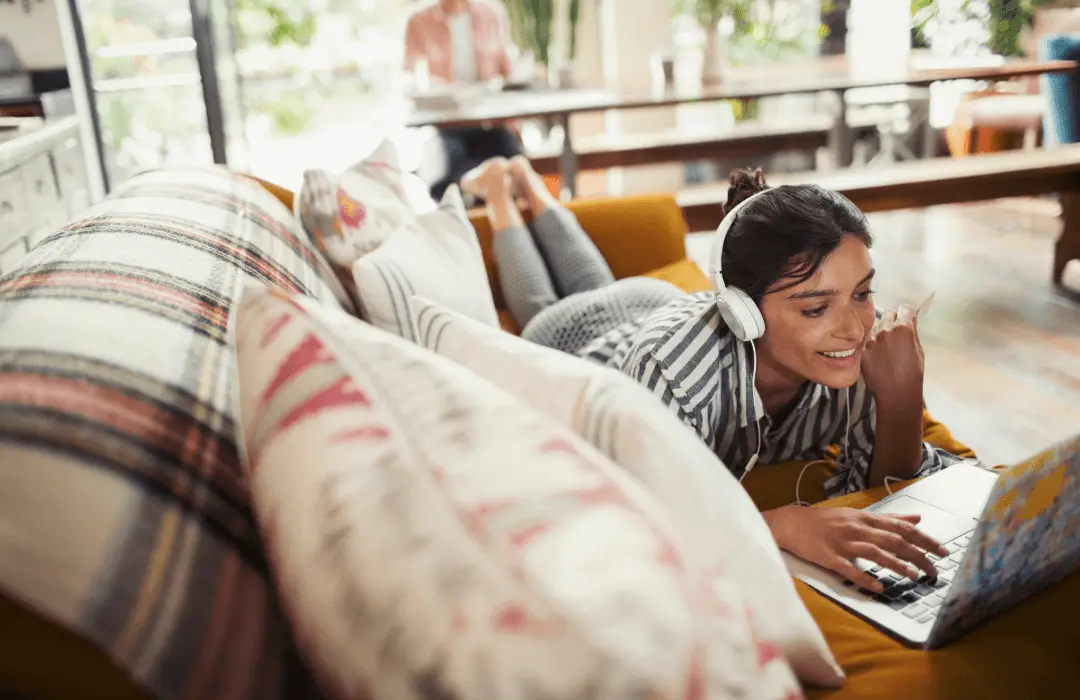 Want to split the cost of your shopping into manageable chunks? Klarna can help.
Klarna is huge in Sweden and it's growing fast in the UK. Klarna lets you order items from online stores and pay for them later, when you're sure you want to keep them, or are sure you can afford them. We've covered all you need to know about this buy-now-pay-later service, from how it works, to the merchants that accept Klarna.
Top sites
How does Klarna work?
Klarna has partnered with scores of online retailers – you can see the full list on this page. Once you know a store offers Klarna, you can shop on its website as usual and at the checkout select Klarna as your payment method.
With Klarna, you can select either "Pay later", which is a great option if you want to try the size of items before you buy, or "Slice it", where you can split the payment of expensive orders into four manageable chunks that are easier to budget for in your monthly expenses.
Klarna will use your nominated bank card to process your application and approve you at the checkout. Klarna will send you reminder about when your payments are due (either 14 or 30 days after you order, depending on the store) and you can pay any time you want, through Klarna's website.
What shops are signed up to Klarna?
A huge number of shops are signed up to Klarna, including: allbeauty, ASOS, Dorothy Perkins, JD Sports, Missguide and Superdry. For a full list of retailers, click here. When you see tht your favourite store offers Klarna then you can simply select it as a payment method at the checkout page of the retailer's website.
Full list of stores who accept Klarna
Buy now pay later news and reviews