Who should consider opening a junior SIPP?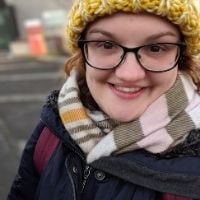 The earlier you start saving even small amounts towards your pension, the better your chances of having enough to live happily on in retirement. As a parent or guardian, if you want your children to get their retirement saving off to a strong start, a junior SIPP well worth considering.
It can also be a good way to help educate children about finances and long-term saving and investments early in life.
As with adult SIPPs, junior SIPPs are designed for the holder to manage investments. This has the potential to bring greater rewards if you opt for a higher-risk investment strategy, but can also carry a higher risk of loss – in the short-term, at least. As such, they're probably best suited to more experienced investors, who are confident taking on the risk of choosing and applying an investment strategy themselves.
If you want to save towards your child's pension, but are less confident with managing investments yourself, you could consider a child stakeholder pension instead. These tend to have a more limited choice of investments, which the pension provider manages.