Can my laptop insurance claim be rejected?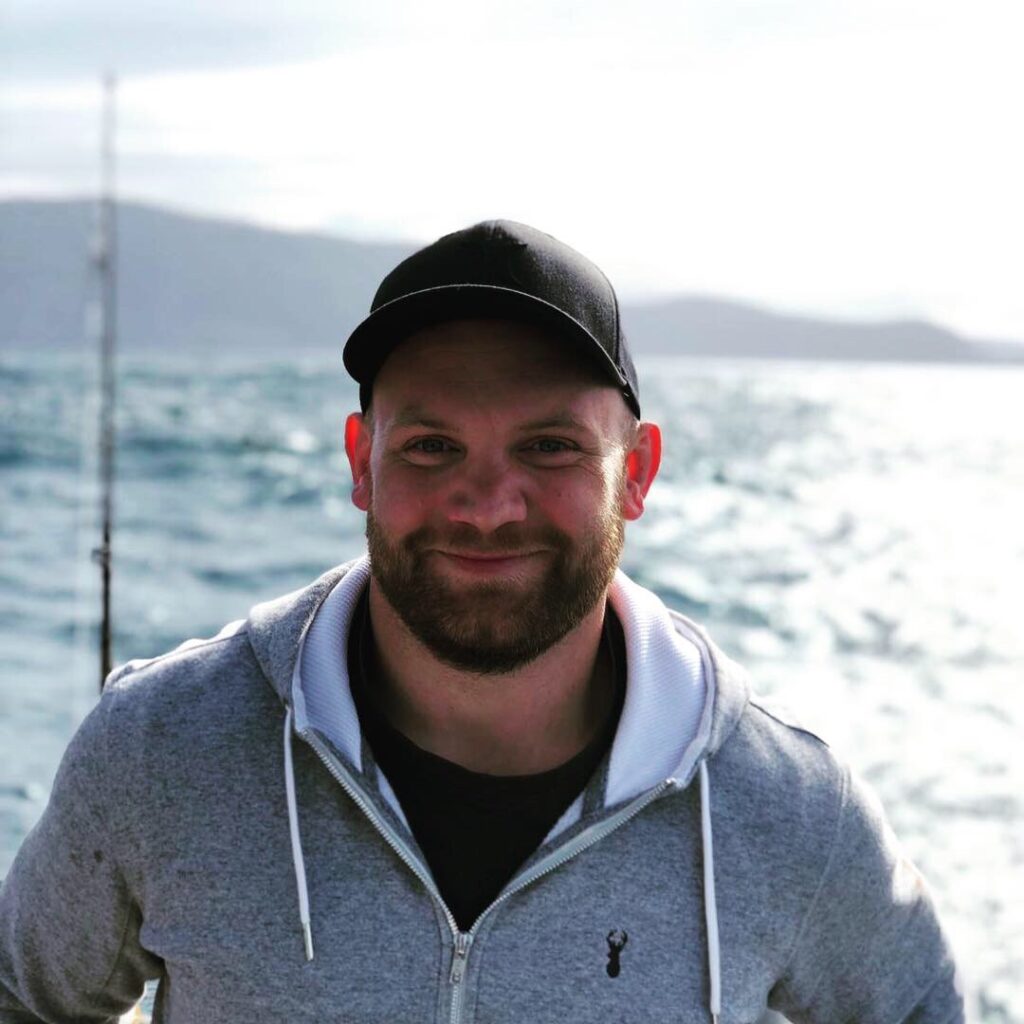 As long as your policy covers the reason you're claiming, and you've taken "reasonable care" of your laptop, your insurer should pay out. But "should" and "will" can, unfortunately, be 2 separate things.
We know we bang on about reading the small print before you buy, but it really can help you avoid getting a nasty shock if your insurer rejects a claim. For example, some policies won't cover you if you try and claim within the first 14 days of taking out a policy (so take extra care during this waiting period). Others may limit how many claims you can make in a year, so if you're particularly unlucky with your gadgets, you may also be out of luck with your insurer.
You may also find your claim rejected if it's for mechanical breakdown and you're still within your manufacturer's warranty period. In such cases, you should claim under the warranty instead.
The most complex reason for a claim to be rejected is that "reasonable care" clause, as an insurer may have a different take on this than you. For example, if your laptop bag is close to you and your laptop is stolen from it, but you can't explain to the insurer how or when the theft took place, the insurer might conclude you hadn't been reasonably attending to it.
Importantly, if your claim is rejected, the insurer must give a reason. If you disagree with its decision, you don't have to accept it. Make a formal complaint in the first instance. If this doesn't work, you can take your case to the Financial Ombudsman Service (FOS).