Do I need iPad insurance?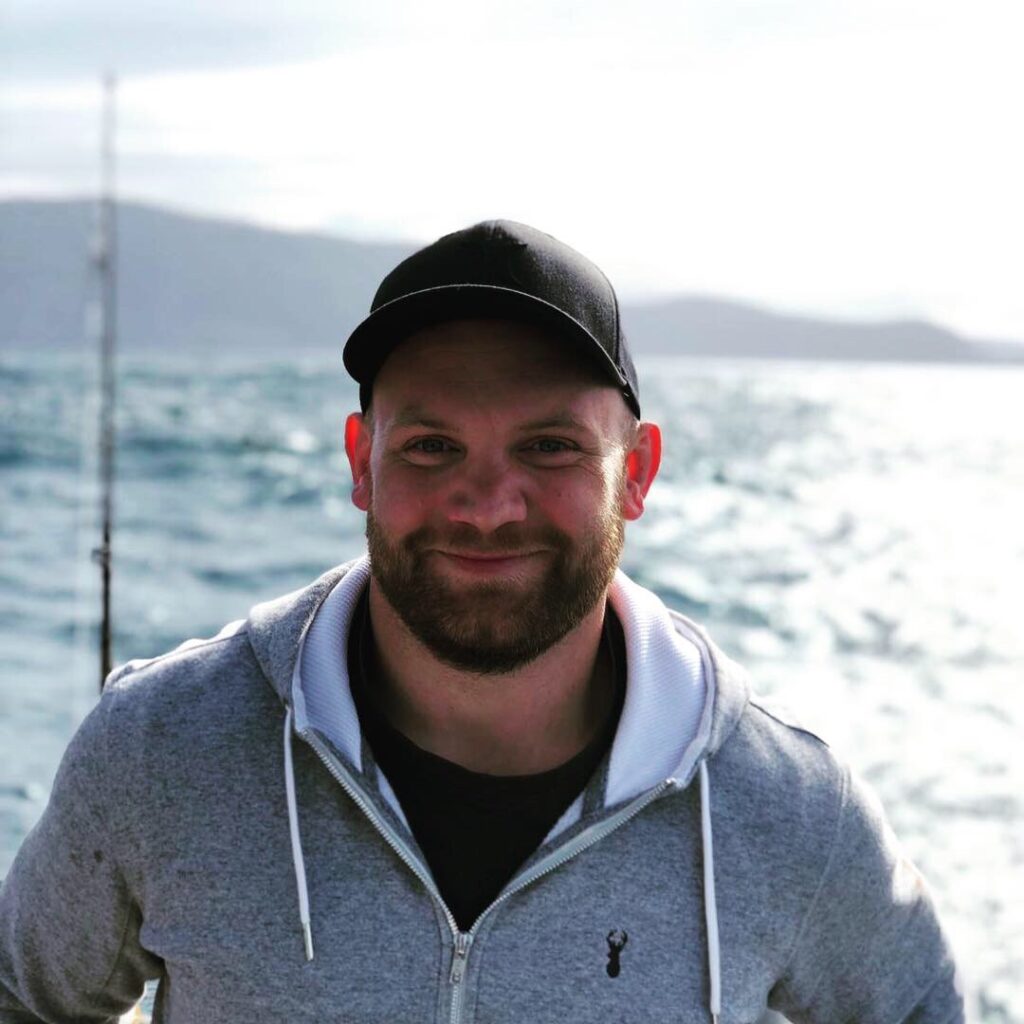 Your iPad is probably one of the most expensive gadgets you own, with high-end models such as an iPad Pro costing up to £1,000. As valuable, portable devices, they can be extremely appealing to thieves – and more likely to go missing than, say, a TV.
Only you can decide whether iPad insurance is worth it, and you'll want to weigh up the cost of cover vs the value of your iPad. But if you have a brand-new iPad that you'd struggle to get by without – or to afford to replace – it's certainly worth thinking about.
One top tip before you buy, though; check first if you're already covered under another policy, such as your home contents insurance. Important as your iPad might be to you, there's no need to double up on cover.