Origin Broadband
Find out more about Origin broadband with our useful guide.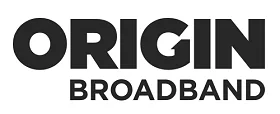 Origin Broadband were established in 2011, looking to bring a better standard of service to the nation. Based in South Yorkshire, Origin has grown significantly since then – providing broadband to customers all over the UK.
Follow the rest of this guide to find out all you need to know about Origin broadband, and whether they might be the right provider for your business. You can check the table below to see some of Origin's current offers.
How do Origin Broadband's deals compare with other providers?

Compare broadband plans and find the best deal.
Your information is secure.
What is 'line rental'?
When shopping around for broadband deals, it's easy to be drawn in by an eye-catching "£9.99 a month" deal. What these deals might be failing to mention is something called "line rental".
Broadband generally needs a phone line to connect to the internet. BT owns the country's phone line network, and charges other providers to use the lines. This cost is passed on to the customers and is called "line rental".

Test your broadband speed
What add-ons come included with Origin's broadband packages?
Router. Origin offer a free router, although this is the same with most providers.
Unlimited usage. Does what it says on the tin.
Does Origin offer any broadband bundles?
Origin doesn't offer any bundles for TV or phones. Extras a few and far between with Origin, which is is partly how it is able to keep it's costs relatively low.
Origin offer a Supersaver deal, which allows customers to buy their broadband up front, saving a lot of money. There is also an option to upgrade your router if you choose to.
Pros and cons
Competitively priced. Origin is decent value. The trade off is next to zero customisability.
Supersaver deal. This allows people to make big savings by paying the contract up front.
Lack of extras. There aren't really any bundles for Origin customers, except for landline calls.
Latest broadband headlines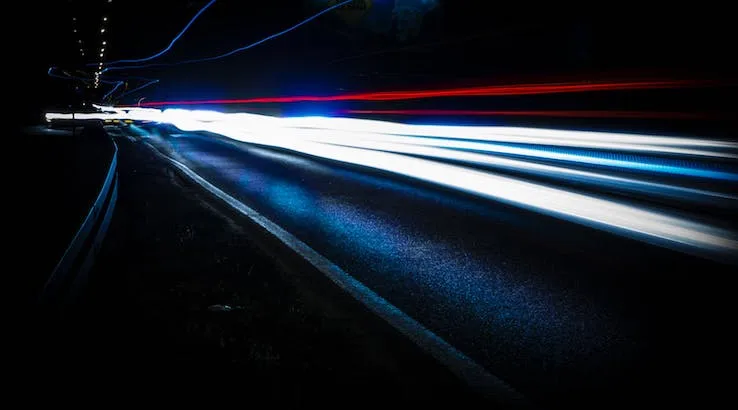 Government to announce switch-off date of older and slower system.
Read more…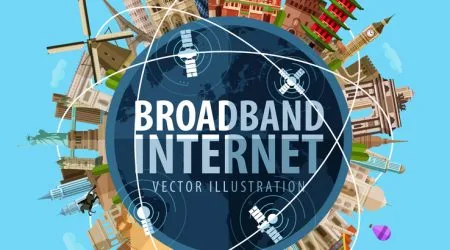 UK in top fifth of countries for fastest broadband.
Read more…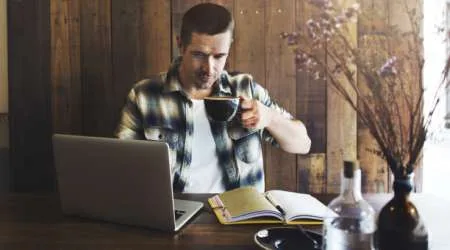 BT and TalkTalk drew the highest number of complaints.
Read more…
More guides on Finder