Finder is committed to editorial independence. While we receive compensation when you click links to partners, they do not influence our opinions or reviews. Learn how we make money.
Best banks and credit unions in California
Compare the five best places to stash your cash in the Golden State.
California is known for its sunshine and coastlines, but what about its banks? As a resident of one of the largest states in the US, you have a ton of options when it comes to storing your money. We rounded up the best five banks and credit unions in California to help you pinpoint which one is right for you.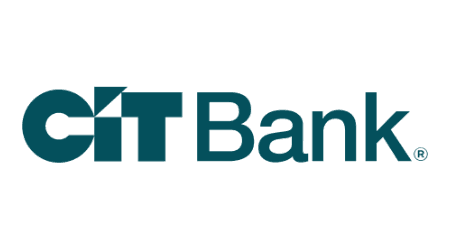 Go to site
CIT Bank: Best for online banking
CIT Bank is an online-only institution headquartered in Pasadena, California. Although it serves customers nationwide, its California roots make it a great option for those who want to bank online and support a local institution. As of 2016, the bank has reinvested nearly $5 billion in the Southern California community to promote affordable housing, economic development, education and access to credit.
Union Bank: Best for locals
Union Bank is a regional institution with a full suite of checking and savings options. You'll need to visit a branch to open most accounts, so it's best for locals looking for a personal banking experience.
Golden 1 Credit Union: Best for students
Golden 1 Credit Union is a California-based credit union offering a range of solid checking and savings accounts. It stands out from the pack as the best institution for students thanks to its extensive list of youth, teen and college accounts.
Bank of the West: Best for businesses
Bank of the West serves 18 states throughout the west, but it's headquartered in San Francisco. Over the past three years, it's won awards for great client service, excellence in consumer retail banking and innovation in private banking.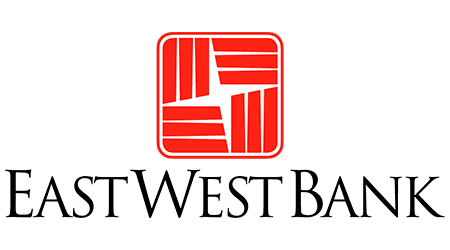 East West Bank: Best for ATM access
East West is one of the largest independent banks in Southern California. It opened its doors in 1973 to serve Chinese-Americans in Los Angeles. Today, it has over 125 branches spread throughout the US and Greater China.
How we chose the best banks in California
To find the best banks and credit unions in California, we researched over 20 institutions to find which ones are headquartered in or primarily serve Californians. From there, we looked at factors like account types, features, branch locations, customer service and accessibility to narrow down our list to the top five.
Compare savings accounts from banks and credit unions in California
Bottom line
California has a lot to offer when it comes to banking options. Whether you're looking for high APYs or a personal banking experience, there's bound to be an institution that's right for you.
Frequently asked questions