UK interest rates look set to increase following growth figures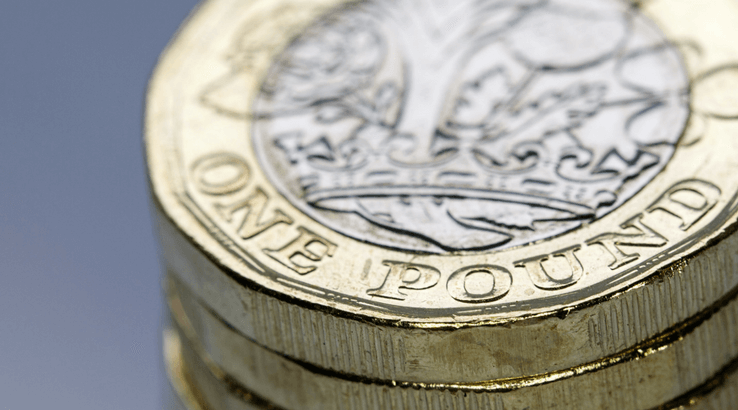 The UK's latest inflation and growth figures indicate interest rates will rise
The release of the UK's economic growth figure for the 3rd quarter of 2017 have increased the chance that a rise in interest rates will be agreed when the Monetary Policy Committee (MPC) meet on 2 November.
According to the Office for National Statistics (ONS) Gross Domestic Product (GDP) for the quarter grew by 0.4%. This is up from the first two quarters of 2017 which saw growth rates of 0.3%.
Ruth Gregory, UK economist from the research company Capital Economics said the growth figures "have probably sealed the deal of an interest rate hike next week"
Following the figures financial markets are indicating an 84% probability that rates will increase on 2 November. The rise would be the first seen since July 2007. Any changes to the the base interest rate are expected to be small.
UK inflation is currently at a 5 year high of 3% and according to Mark Carney the governor of the Bank of England rates look set to continue to rise over the next few weeks, ,giving further indication that interest rates will increase this week.
Raising interest rates would help to cool inflation and take the Bank of England closer towards achieving their target inflation rate of 2%.
We'll be back with an update on this story following the MPC's meeting this Thursday.