Why is pension auto enrolment good news for employees?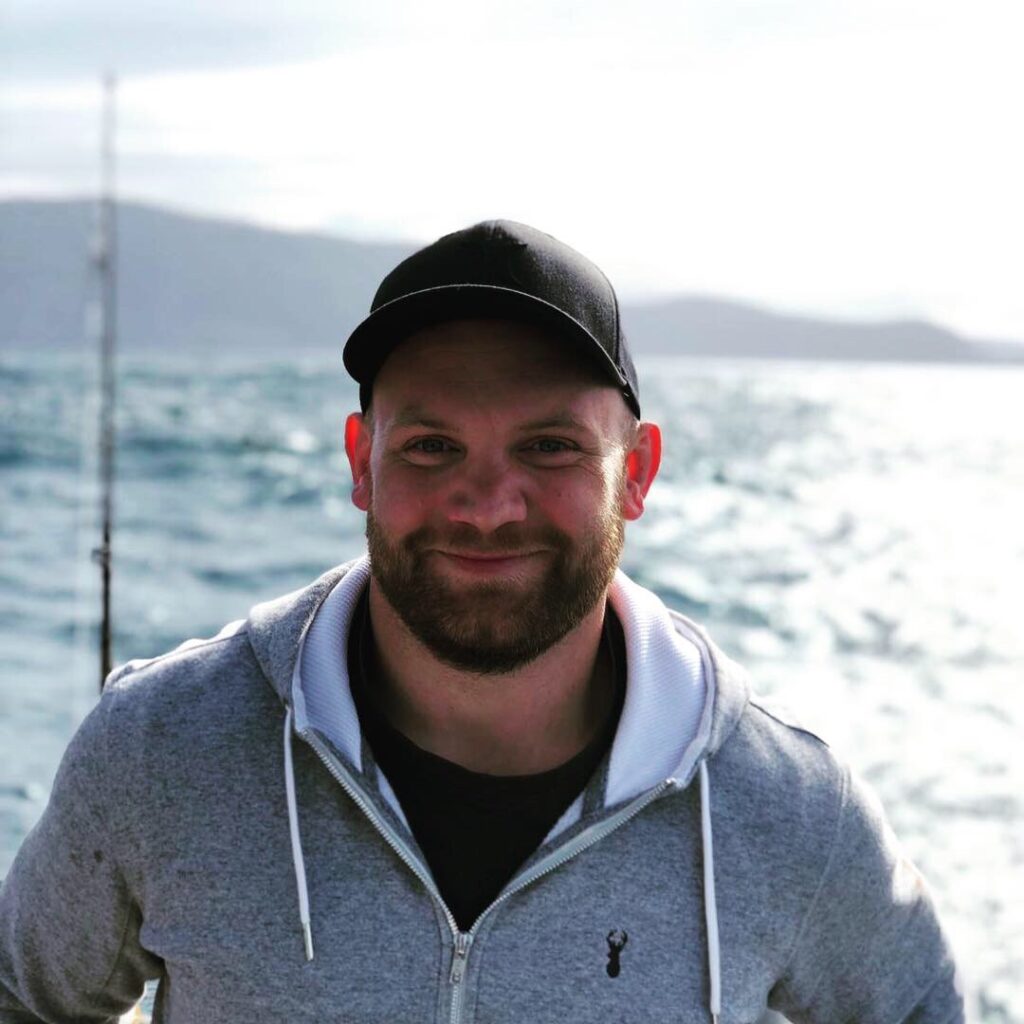 Pension auto enrolment is fantastic news for employees. It's encouraging more people than ever to save for retirement and it's giving many employees a pay rise as employers pay into their pension pots.
Since it was launched in 2012, more than 10 million employees have been auto enrolled and less than 10% have opted out. These are employees who previously may have had no proper workplace pension.
In a world with so much financial uncertainty, it means that more of us will have our own pension pots when we come to retire, and not be completely reliant on the state pension.