iPhone Black Friday deals 2020
Discover the best iPhone Black Friday deals and score a discount on your next phone upgrade!
Top Black Friday iPhone deals
All Black Friday iPhone deals
Top Black Friday iPhone retailers
---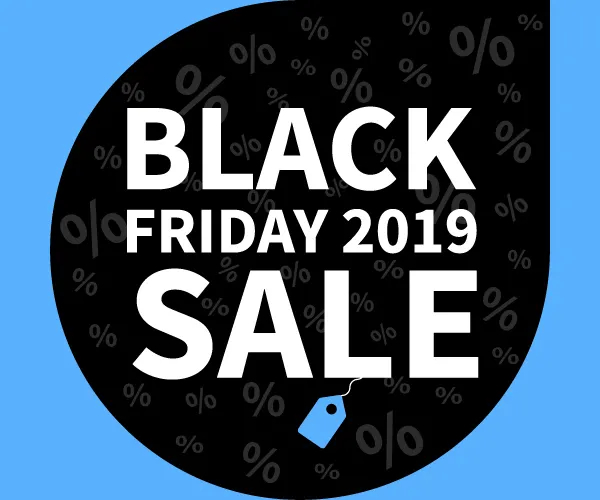 Black Friday is coming!
Sign up to get exclusive deals straight to your inbox
Which iPhones are available with Black Friday discounts?
The currently available iPhone models are the iPhone 7, iPhone 7 Plus, iPhone 8, iPhone 8 Plus, iPhone XS and iPhone XS Max. It's likely that many of the Black Friday promotions will be available only on the older generations, although some retailers may also offer discounts or savings on the brand new iPhone XS models too.
Which iPhone should I buy?
You can check out our comprehensive iPhone buying guide to learn everything you need to know about the different iPhone models and to find out which will suit you best.
Top iPhone retailers
Latest Black Friday headlines