Halloween statistics UK | 2020
How much do British people spend on their spooky celebrations every year? Find the latest Halloween statistics here.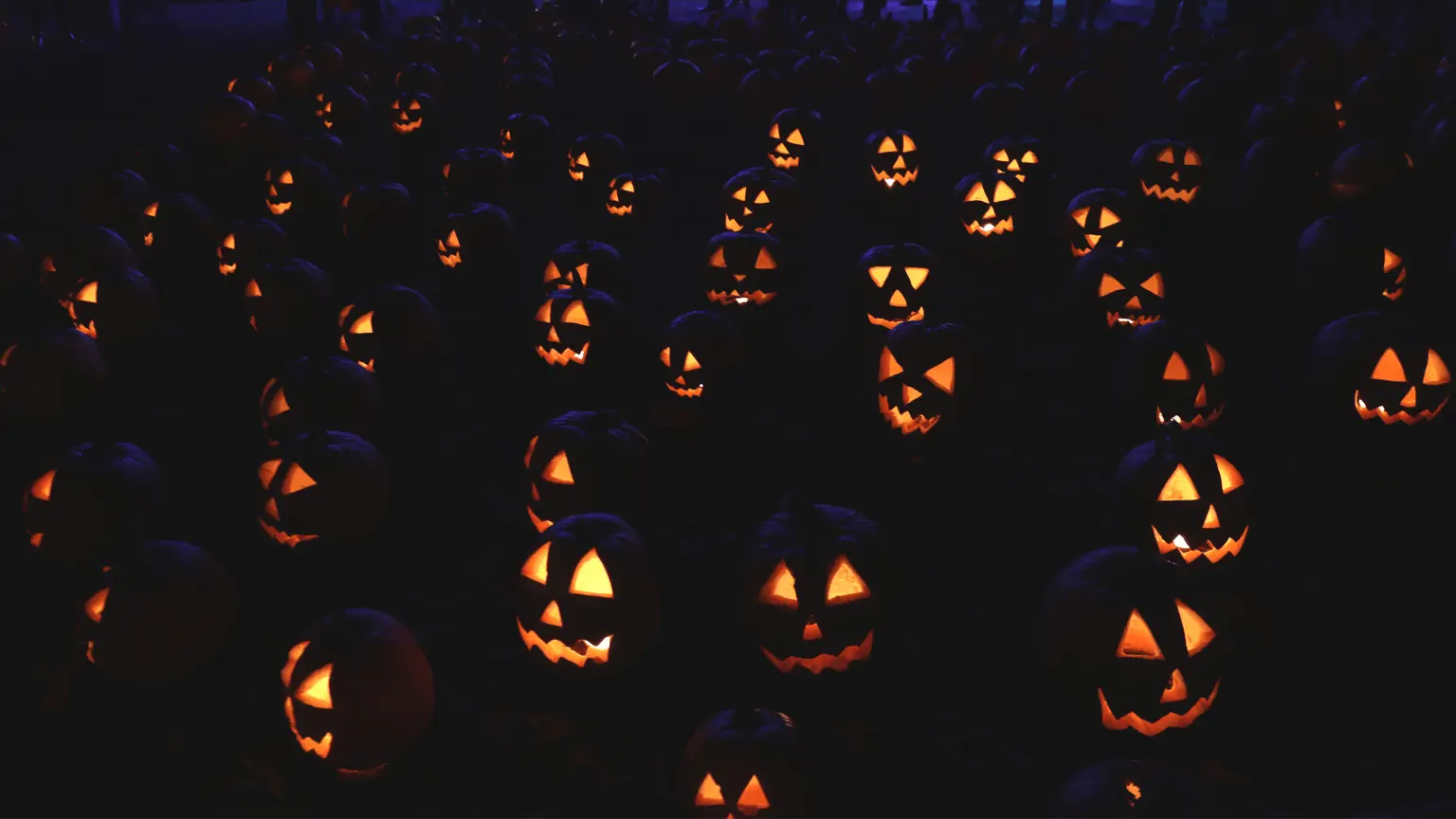 Whether you don a scary outfit, buy sweets for trick-or-treaters or perhaps even trick-or-treat yourself, there's no escaping Halloween as October draws to a close each year. We looked into how much money is spent on Halloween in the UK each year and what Halloween products are making our money disappear. Find out the latest Halloween statistics here.
The latest Halloween statistics
How big is Halloween in the UK?
A quarter (25%) of Brits are expected to buy a pumpkin for Halloween this year, to a cost of £29.7 million in 2020.
The average price of a pumpkin in 2020 is £1.74.
Halloween spending is expected to total £474 million in 2019.
How much will we spend on pumpkins?
With a quarter of Brits (25%) saying that they tend to buy a pumpkin for Halloween, this means that over 17 million pumpkins will be bought in preparation for Halloween this year. The total cost of this in 2020 will be £29.7 million. A combination of rising prices and a slight growth in the UK's population means that this figure has increased by £4.6 million since 2017 (it was £25.1 million then).
How much do we spend on Halloween in the UK?
Estimated Halloween spending rose steadily between 2013 and 2016, from £230 million to £310 million. The following year then saw a big spike in spending, which rose by almost a third to £400 million, before a modest increase to £419 million in 2018. By averaging the percentage increase over these five years, we can expect Halloween spending in 2019 to be around £474 million.
| Year | Spend |
| --- | --- |
| 2013 | £230 million |
| 2014 | £275 million |
| 2015 | £295 million |
| 2016 | £310 million |
| 2017 | £400 million |
| 2018 | £419 million |
How many Brits believe in ghosts?
For some people, ghosts are more than just an option for a Halloween outfit. Surprisingly, over half (59%) of 18 to 24 year olds either believe in or are unsure whether ghosts exist. At the other end of the spectrum, those aged 55+ are the least likely to believe in ghosts, although with only 53% not believing in them, this means that 47% still think that ghosts either maybe or definitely do exist.
| Age | Yes | No | Maybe |
| --- | --- | --- | --- |
| 18 to 24 y/o | 39% | 41% | 20% |
| 35 to 54 y/o | 35% | 44% | 21% |
| 55+ y/o | 26% | 53% | 21% |
How to carve the best jack-o'-lantern
How to make the most out of your pumpkin
18,000 tonnes of pumpkin are thrown away each year (equivalent to 360 million portions of pumpkin pie). If you're spending the money on a pumpkin, you may as well get the most out of your money, right? Here are some cost-saving ways you can reduce waste this Halloween:
Make pumpkin soup. This is a warm, delicious dish that can be made in a variety of ways. Whether you make it creamy with roasted pumpkins, or with chilli and Thai coconut, there's a flavour for everyone!
Create tasty pumpkin seeds. Scoop out the seeds, remove any pumpkin flesh still attached and then rinse them off. Place the seeds on a baking tray and add some olive oil and any additional ingredients you desire (e.g. salt, chilli), then mix the whole lot together. Bake the seeds in the oven until lightly golden brown. Yum!
Use the remains as compost. Cut up the leftovers of your jack-o'-lantern – this will speed up the composting time – and add it to the pile! If you don't have a compost pile already thriving, to get one started, make sure you have a balance of brown (leaves, wood chips) and green (grass trimmings, kitchen waste) plant matter and enough water.
Sources
Mintel
YouGov
World Economic Forum
Click here for more research. For all media enquiries, please contact:
Related articles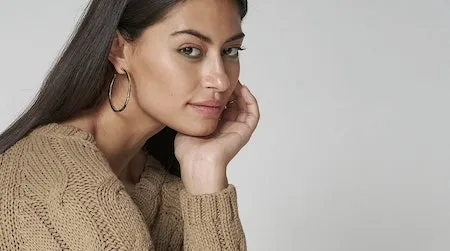 Are you a fierce fashionista but one increasingly aware of the environment, too? Shop chic, sustainable clothing at nu-in.
Read more…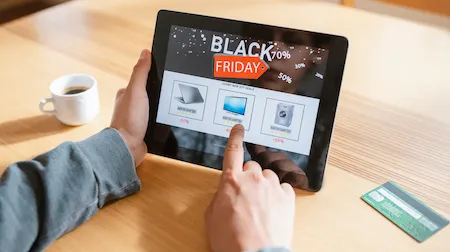 Get all the best Black Friday fashion, tech and homeware deals with Finder.
Read more…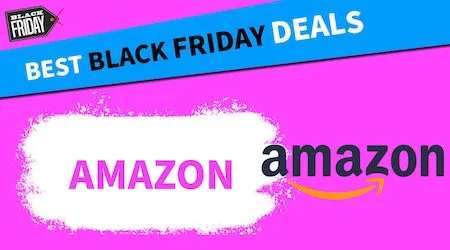 Black Friday is upon us which can only mean one thing – killer savings on great tech at online marketplace giant Amazon.
Read more…