Should I join a group personal pension scheme?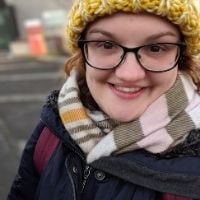 Did you know that a massive 88% of eligible employees are now contributing to a workplace pension? If you're one of those 88% then you're on the right track.
If your employer has a group personal pension scheme then it's worth joining as soon as you can. You'll start to see your pension pot growing over time, helped by extra contributions from your employer and government tax relief. With hard work and dedication you can look forward to saving up a decent sized pension pot and getting that little bit closer to a comfortable retirement.