Digital banking statistics
Over 1 in 10 Brits have fully switched to a digital-only bank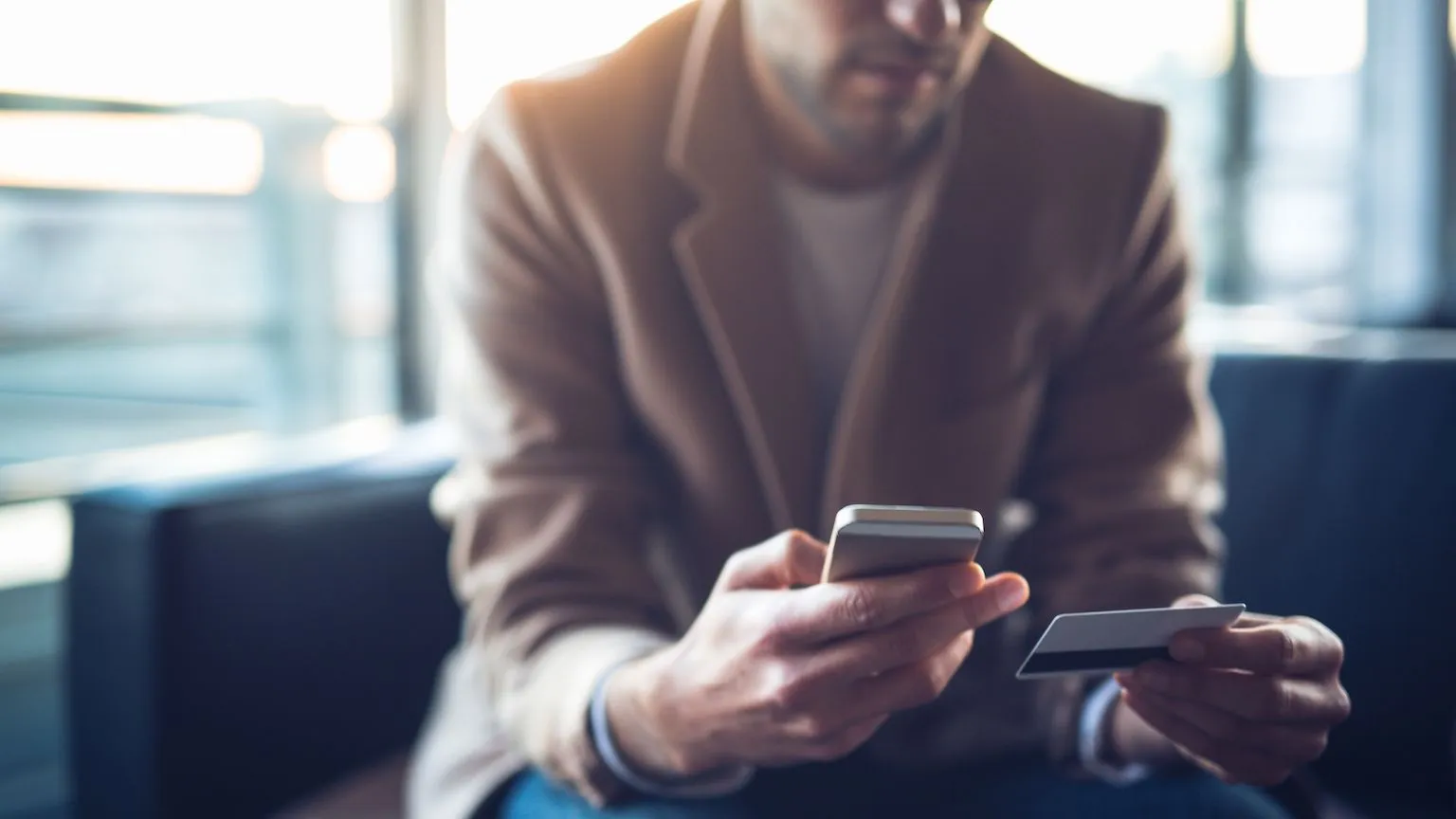 Monzo
,
Revolut
and
Starling Bank
) offer simple, fee-free services for people wanting to track their spending immediately from their digital device. Our data shows that people really value good digital services from their bank, which helps explain the consistent increase in online banking use over the last 10 years. We looked for the latest stats on digital banking in the UK, along with carrying out our own research on how people are using their accounts and their future intentions when it comes to banking.
The latest stats
Just over 1 in 10 Brits (12%) have fully switched to a digital-only bank.
Nearly half (47%) of those who use them keep less than £1,000 in a digital bank.
Two-thirds of banking customers say they plan to convert fully to a digital bank in the future.
What do Brits value from their primary banks?
A 2019 survey carried out in the UK found that digital banking services were rated as the best feature of people's primary banks. Do people, therefore, consider digital services to be a critical component of their financial provider?
Banking features that Brits value
| Service | Percentage of people |
| --- | --- |
| Range of digital services | 42% |
| Security | 39% |
| Personal service | 32% |
| Quality of advice | 26% |
| Range of financial products and insurance offers | 24% |
| Transparency | 22% |
| Ease of switching | 21% |
| Free-of-charge cash (including abroad) | 20% |
| Range of payment options | 19% |
| Lending conditions | 10% |
| None of the above | 7% |
| Don't know | 12% |
A range of digital services ranked as the most important feature among respondents, with 3% more people choosing this as the most important feature than those who chose security. A range of digital services also received almost double the popularity that a range of financial products did.
Online banking popularity
Online banking popularity has increased steadily between 2012 and 2018.
The percentage of Brits that use digital banks
Since 2012, online banking has experienced an average year-on-year growth of 4%, and has reached a peak of 74% in 2018. The reason for this increase could come down to the fact that younger, more tech-savvy generations are more open to alternative banking platforms. These digital platforms are popular for their ease-of-use, convenience and low costs. At the moment, most people use these features to track their everyday spending and use other current accounts for big costs and salary payments. As trust is built in these digital banks, a positive trend in disruptor banks (including online-only banks), similar to the increase in digital banking, is anticipated.
The most popular disruptor banks in Europe in June 2019
The disruptor banks leading the digital revolution are Revolut and N26, with a combined 7.5 million European customers as of June 2019.
European customer numbers for disruptor banks
| Bank | Number of customers |
| --- | --- |
| Revolut | 4,000,000 |
| N26 | 3,500,000 |
| Monzo | 2,000,000 |
| monese | 1,000,000 |
| Yolt | 500,000 |
| Tandem | 500,000 |
| Starling Bank | 490,000 |
At their current new customer growth rates, Revolut will have over 9 million customers and N26 almost 6 million customers by December 2020.
EU based digital bank N26 has chosen to stop operating in the UK in early February due the UK's decision to leave the EU.
Can't get enough information about digital banking?
For more digital banking information, check out our banking adoption statistics page. finder conducted a digital banking adoption survey to get a feel of what the British public thinks.

Almost half (47%) of Brits are keeping £1,000 or less in their digital-only bank accounts with 3 in 10 (30%) holding less than £100 in their accounts. Across all accounts, the average amount held is £3,214. What other trends can we see in the Brits digital bank usage?
Click here for more research. For all media enquiries, please contact