Clearpay to launch its buy now, pay later app in the UK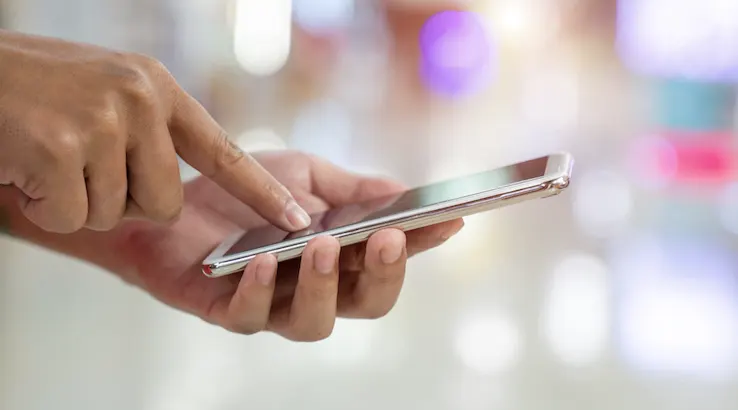 Clearpay customers will be able to manage their account from a new app with extra features.
Clearpay is to launch a dedicated app for UK customers next week, offering another option beyond access through an online portal.
The Clearpay service, which launched in the UK in June 2019, allows users to stagger the cost of paying for items they've bought online over four equal instalments, every two weeks.
The service is free to use and as it's not technically credit, there's no credit check involved and no interest to pay – but there is a fee for late payment.
Major names including boohoo, JD Sports and Urban Outfitters accept Clearpay payments, and globally more than 35,000 retailers work with the scheme.
Take a look at Finder's review of Clearpay to learn how it works, its features and where you can use it.
The new app, which will be available on Apple's App Store next week, allows you to browse for products in an online directory, track orders and manage your account. It also offers a new option to settle an outstanding balance early.
The move follows a nationwide study for Clearpay by YouGov, revealing profound generational differences in how people like to pay for online purchases. It found that young people, aged 18-35, are mostly interested in new services they can use on their mobiles on-the-go.
Clearpay's arrival in the UK follows rapid growth across the US, Australia and New Zealand by its parent company, Afterpay Touch Group.
Buy now, pay later is proving popular in the UK and Clearpay's rival, Klarna, has offered an app since May 2019.
Carl Scheible, CEO of Clearpay, told Finder: "Most of our customers are young and 90% have been tracking their purchases on mobiles. The app will make this much easier and also allow users to budget and manage their money – including making early payments if that suits them better."
Video interview: Finder talks to Clearpay's Carl Scheible about how Clearpay works and how it makes money.