TenTel Broadband
Find out more about TenTel broadband with our useful guide.
Important information
In June 2017 TenTel went into administration. Customer contracts have been acquired by TalkTalk.
Compare Broadband providers
Find better broadband deals
TenTel was a Scottish broadband provider which focused on flexibility. TenTel was best known for being one of the only providers that offered flexible 30 day contracts. These were well suited to short-term tenants, and anyone looking for a shorter contract.
What is 'line rental'?
When shopping around for broadband deals, it's easy to be drawn in by an eye-catching '£5.99 a month' deal. What these deals nearly never include is something called 'line rental'.
Broadband, for the most part, needs a phone line to connect to the internet. BT owns the country's phone line network, and charges other providers to use the lines. They then pass the cost onto consumers in the form of 'line rental'.
Latest broadband headlines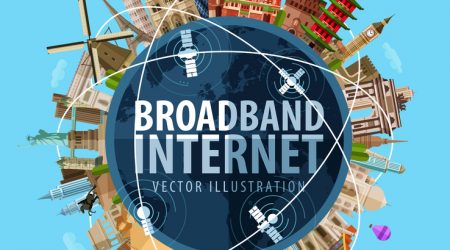 UK in top fifth of countries for fastest broadband.
Read more…