Marina Tatas is a shopping writer at Finder, covering everything you need to know about fashion, beauty, sneakers, home and wellbeing. You can find her words in publications including Marie Claire and Women's Health. She has a Bachelor of Communications, majoring in Journalism from the University of Technology Sydney.
Latest articles by Marina Tatas
3 articles written by this author
Stuck working from home? Take a look at this list of online retailers that can deliver a computer monitor straight to your door.
Marina Tatas
27 March 2020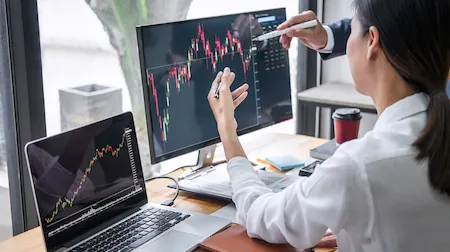 This is where you can buy a thermometer online and get it delivered to your door.
Marina Tatas
18 March 2020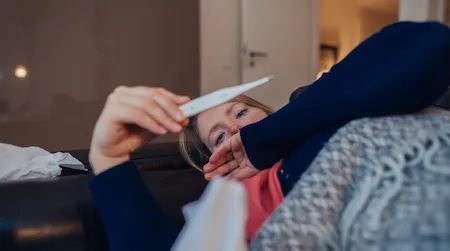 Cheap makeup doesn't have to compromise on quality. We recommend these brands for being affordable and fabulous.