Madeleine Gracie is a Communications and Campaign Specialist at Finder. She completed her Bachelor of Arts (Media and Communications) at the University of Sydney. You can contact her at madeleine.gracie@finder.com.
Latest articles by Madeleine Gracie
2 articles written by this author
Your guide to the factors affecting bitcoin's value and what to look for when forecasting bitcoin price changes in the weeks and months ahead.
Tim Falk
&
Madeleine Gracie
15 July 2021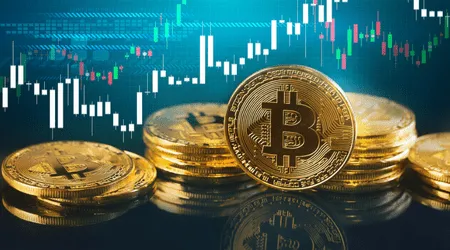 We asked 47 experts for their cryptocurrency price predictions and took a deep dive into the Bitcoin price rally.
Madeleine Gracie
26 April 2021