Safe Driving Report 2019
An estimated 204.4 million Americans admit to driving while distracted in the past year.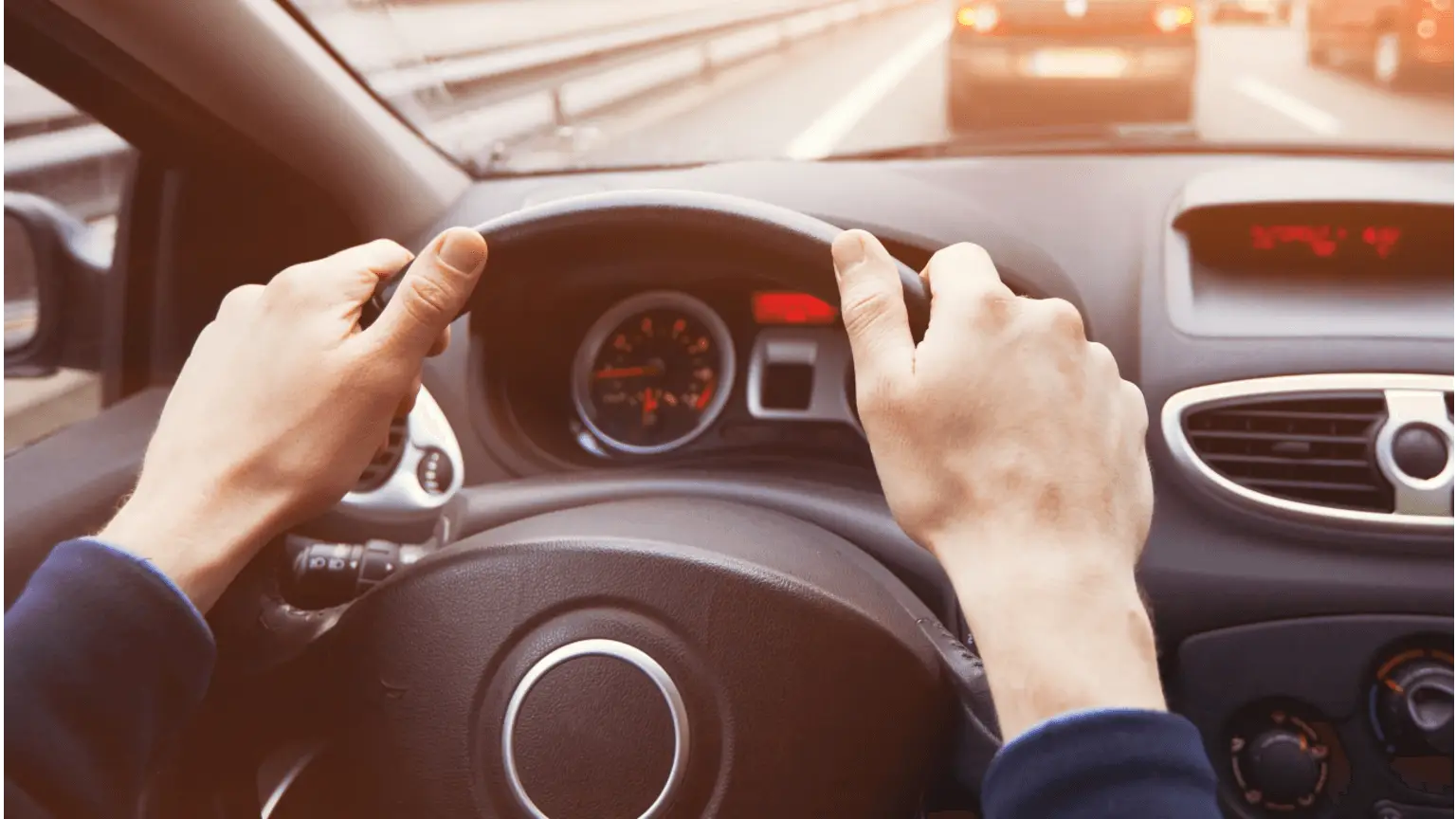 Driving while distracted is on the rise in the US, with 91% of American adults admitting to being distracted while behind the wheel.
We surveyed 2,100 American adults about their riskiest habits to learn who our most dangerous drivers are — and what's causing them to live in harm's way.
What are the most common risky habits?
The top distraction for US drivers is talking on the phone, with 40% of those surveyed — about 92 million drivers — admitting to answering their cell phone. This figure is down 4.9% compared to 2018. 26 states have banned or limited handheld phone use without hands-free devices while driving.
The number of drivers admitting to speeding is also down compared with last year: 30.1%, representing some 70 million drivers, admitted to speeding in 2018 versus 27.6%, or about 62.2 million drivers, in 2019.
Our phones show up again at third on the list for texting while driving, with 19.9% of Americans, or 44.8 million American drivers, admitting to texting while driving, which is illegal in 48 states. This figure is up 3.6% from 2018.
Driving under the influence of alcohol or drugs also rose in 2019, with an estimated 10.9 million Americans (4.8%) admitting to getting behind the wheel under the influence.
Let's break down the data
Gender
Men are more likely than women to engage in dangerous driving behaviors, with men slightly more likely to talk on the phone (20.7% vs. 20.2% of women) and text (10% vs. 9.6%) while at the wheel.
Men are far more likely to drive under the influence (3.8% vs. 1.1% of women), speed (14.6% vs. 13%) or drive while fatigued (9.9% vs. 8.8%).
The only category in which women are more likely to drive recklessly is when fixing their appearance, with 4.7% of women admitting to primping behind the wheel versus 4.2% of men.
Though it may sound counterintuitive to the stats above, more men (24.1%) than women (19.4%) say they don't get distracted while driving.
Generation
Millennials are the generation most likely to get distracted behind the wheel, with only 33.2% of millennials saying they concentrate while driving. If you think that figure is bad, it's 2.2% lower than in 2018.
The other generations fare better than millennials when it comes to focusing on the road, but they are far from perfect: 42.44% of Gen Xers say they concentrate while behind the wheel, up from 38.1% in 2018.
Boomers are not only most likely to pay attention behind the wheel at 51.6%, they are also the generation with the greatest year-on-year improvement, up 5.5% from 46.1% in 2018.
Millennials are almost five times more likely than boomers to drive drunk at 9.8% versus 2% of boomers.
Marital status
Those who are married or in a domestic relationship are most likely to talk on the phone while driving 44.28%. Single people are most likely pay attention on the road, with 50% saying they always concentrate while driving.
Distracted driving apps
Need some help training yourself not to Snapchat, Tweet or return a text while driving? Try a distracted driving app that can help you keep your eyes on the road instead of on your phone.
Brand
Features
Cellcontrol

Blocks employees from talking, texting, emailing, posting on social media, surfing the web and more while driving.
Dual program works with technology installed on your employee's vehicle and a mobile app.
Mobile app gives drivers access to their safety score — which analyzes speeding, braking and more.
Easy-to-use dashboard for employers to monitor driving behavior and safety scores for drivers in their fleet.
Available for iOS and Android, as well as all vehicle types.

TrueMotion Family Safe Driving

Monitors how your family members drive, analyzing phone use, texting, aggressive driving and speeding.
Optional location tracker allows you to see where your family is and how they got there.
Compare driving scores and rankings across members of your family to identify risky behaviors and encourage responsible driving.
Free for iOS and Android devices.

LifeSaver: Distracted Driving

For employers and parents alike, this app blocks phone use while you're driving.
Notifies parents if teens unlock their phone while driving and when they've arrived at their destination.
Driver Portal allows parents to monitor driving habits and set up monthly rewards tied to safe, nondistracted driving.
Free for iOS and Android devices.

AT&T DriveMode: Don't Text & Drive, It Can Wait

Silences texts and phone calls when you're driving 15 mph or more.
Automatically texts AT&T customers to let them know you're driving.
Parents can get an alert if the app is turned off.
Free for iOS and Android devices.

Text Limit

Blocks phone use when you're driving over a speed you select.
Parents can indicate a "top speed" for teen drivers — faster speeds result in an email alert.
Set up the geolocater to know where your teen drivers are.
Free for iOS and Android devices.

Mojo: Rewards for Safe Driving

Scores drivers based on how distracted they are, like whether you're texting or talking on the phone.
Provides tips to improve your driving and nudges you to reduce distracted driving.
Safe driving earns points you can redeem for a chance to win gift cards.
Invite friends to compete for safest driver.
Free for iOS and Android devices.

DriveSafe Mode

Disables your phone while your car is in motion.
Alerts parents when the app on their teen's phone is shut off while driving.
Set up emergency phone numbers.
Free for iOS and Android devices.
Can car insurance help?
US drivers are involved in more than 16 million car accidents every year. In 2017, 3,166 people were killed in car crashes involving distracted driving. While car insurance can't stop dangerous driving, it can help protect your finances if you're in a fender bender — or worse.
No matter how focused your driving, compare car insurance policies and perks to find the best coverage you're eligible for. After all, it's better to be safe than sorry.
Past Dangerous Driving surveys
For media inquiries: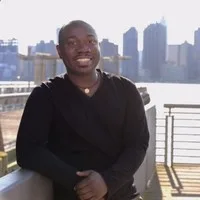 Allan Givens
Public Relations Manager
203-818-2928
allan.givens@finder.com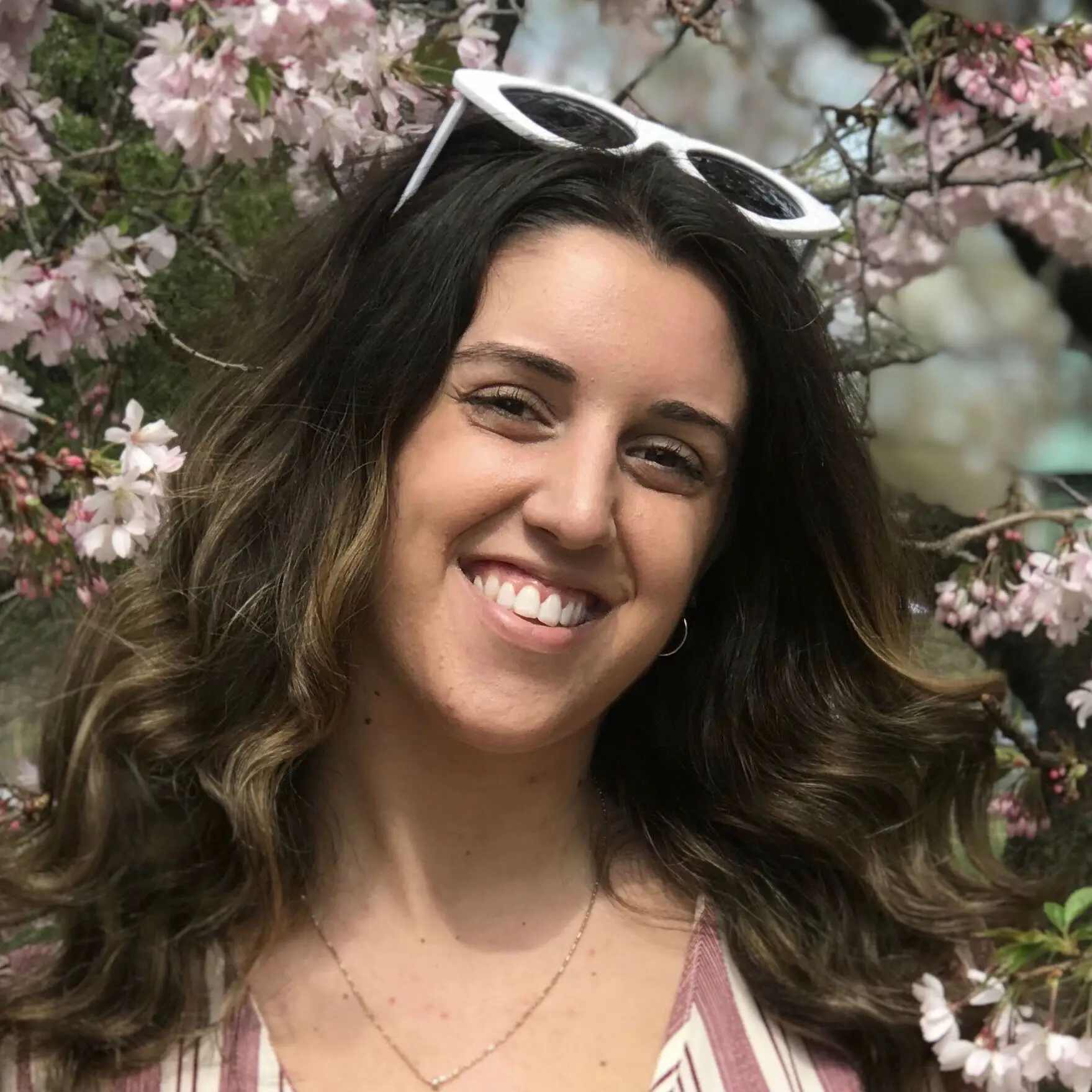 Nicole Gallina
Communications Coordinator
347-677-4931
nicole.gallina@finder.com