High driving statistics
As many as 41.4 million drivers could be high on the road by 2021.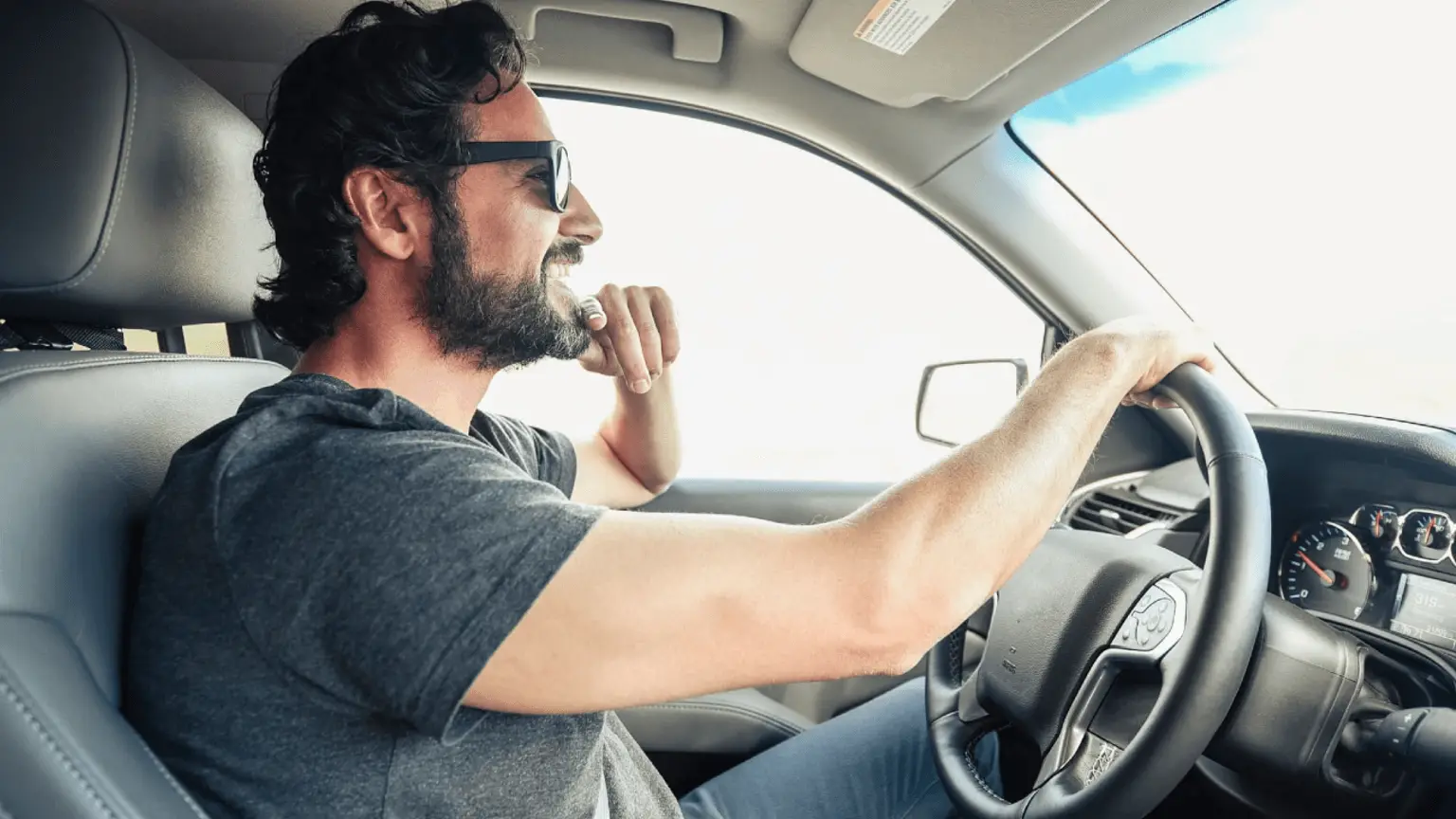 With more states legalizing cannabis for both recreational and medical purposes, instances of drugged driving is on the rise. The National Highway Traffic Safety Administration (NHTSA) conducted a high driving study in 2013–2014, finding that 20% of nighttime weekend drivers tested positive for drugs.
It's concerning this year because 4/20 falls on a weekend, which could correlate to more high drivers getting behind the wheel this weekend.
How many people are driving high?
It's hard to know just how many people are driving while stoned because few studies can track the exact numbers. However, we know the number is increasing.
About 20% of nighttime and weekend drivers test positive for drugs, with 12.6% of those drivers testing positive for THC, according to the NHTSA study. This is an increase of 48% compared to a separate 2007 NHTSA study, which found only 8.6% of weekend nighttime drivers tested positive for THC, the chemical in cannabis responsible for getting imbibers high.
In 2016, an estimated 222 million Americans had a driver's license, according to Statista. Using that stat to extrapolate the number of drivers under the influence of THC means that roughly 19 million drivers in 2007 and 28 million drivers in 2013–2014 could have been driving while stoned. If the number of THC drivers continues increasing at the same pace, the number of drivers who've smoked cannabis before driving could reach as high as 41.4 million drivers by 2021.
Who's driving high?
Knowing the exact number of people who drive while high is hard to pin down. And so is knowing who is doing so.
In the last two decades, more drivers involved in road fatalities are testing positive for cannabinol, a component in marijuana.That's according to the Fatality Analysis Reporting System data analysis from 1999 to 2010.
All age groups saw a bump in cannabinol use. Those under the age of 25 saw a sharp increase in the number of fatalities involving drivers under the influence of cannabis, jumping to 20% in 2010 from about 8.5% in 1999.
How often do people drive while high?
About half of medical marijuana users admitted to driving while high at least once in the previous six months, according to a study out of the University of Michigan published in 2018.
So out of the 55 million estimated cannabis users in the US, around 28 million may have driven while high last year.
Does weed legalization cause more crashes?
Not according to the limited research that's available.
A 2017 study looked at crash fatality rates in Colorado and Washington following the legalization of weed for recreational use. It found no statistically relevant increase in the number of road fatalities involving high drivers compared to states where recreational weed was still illegal. Research over a longer time may produce more conclusive evidence.
Is driving riskier on the 4/20 weed holiday?
Maybe. A research letter published in the journal JAMA Internal Medicine showed a correlation between fatal accidents occurring from 4:20 pm to midnight on April 20th compared with accidents during the same time period in weeks on either side of 4/20. The researchers saw a 12% increase in the chance of being involved in a fatal crash over the same day the previous week.
However, holiday weekends in general are known for a higher risk of car accidents, and 4/20 isn't the riskiest day to drive by a long shot.
Look at the stats for the drinkingest of all drinking days: St. Patty's Day. Close to 60 people were killed in drunk driving accidents over St Patrick's weekend 2017, according to the NHTSA. While that's a lot of people, our own findings reveal it's well shy of the three most deadly weekends on American roads:
Research indicates that it's much more dangerous to drive on a major holiday than on April 20th.
What if weed isn't legal in my state?
While fatal crashes across the US appear to have increased by 12% on 4/20, there doesn't appear to be much of a correlation between the legalization of weed and the chance of involvement in a fatal accident. In fact, the 2018 JAMA study using data from 1992 onwards showed the states that saw the highest risk increase on 4/20 were all states where recreational cannabis is still illegal: Georgia, New York and Texas.
Bottom line
Getting behind the wheel after toking or drinking is a bad idea. Not only do you put the lives of anyone on the road at risk (including yourself), but you run the risk of landing yourself in jail, losing your license and paying more for car insurance in the future.
If you plan to fire one up this 4/20, don't drive. Take public transportation or rideshare.
For media inquiries: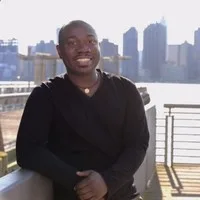 Allan Givens
Public Relations Manager
203-818-2928
allan.givens@finder.com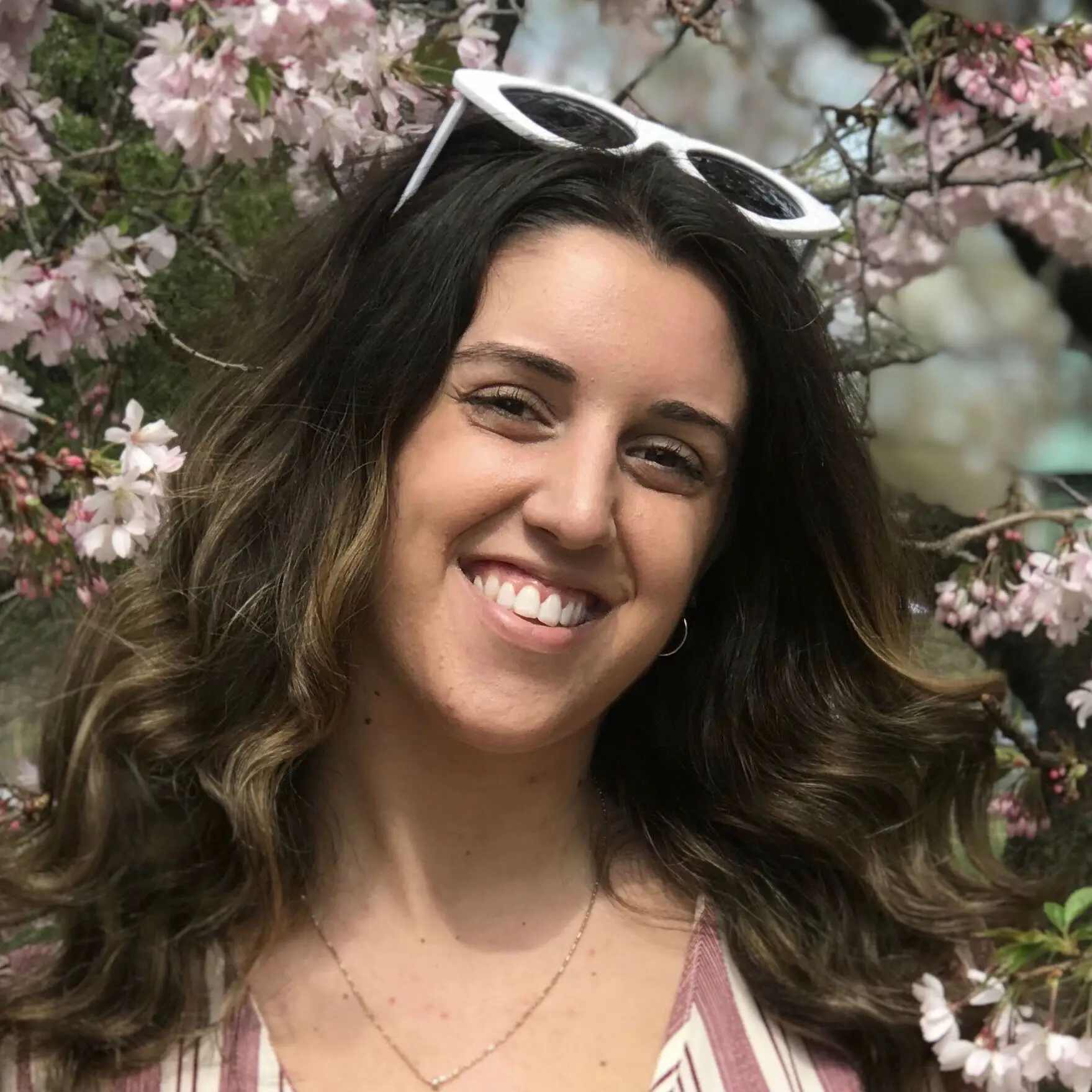 Nicole Gallina
Communications Coordinator
347-677-4931
nicole.gallina@finder.com