Finder Blog
Financial advice, statistics, trends and reports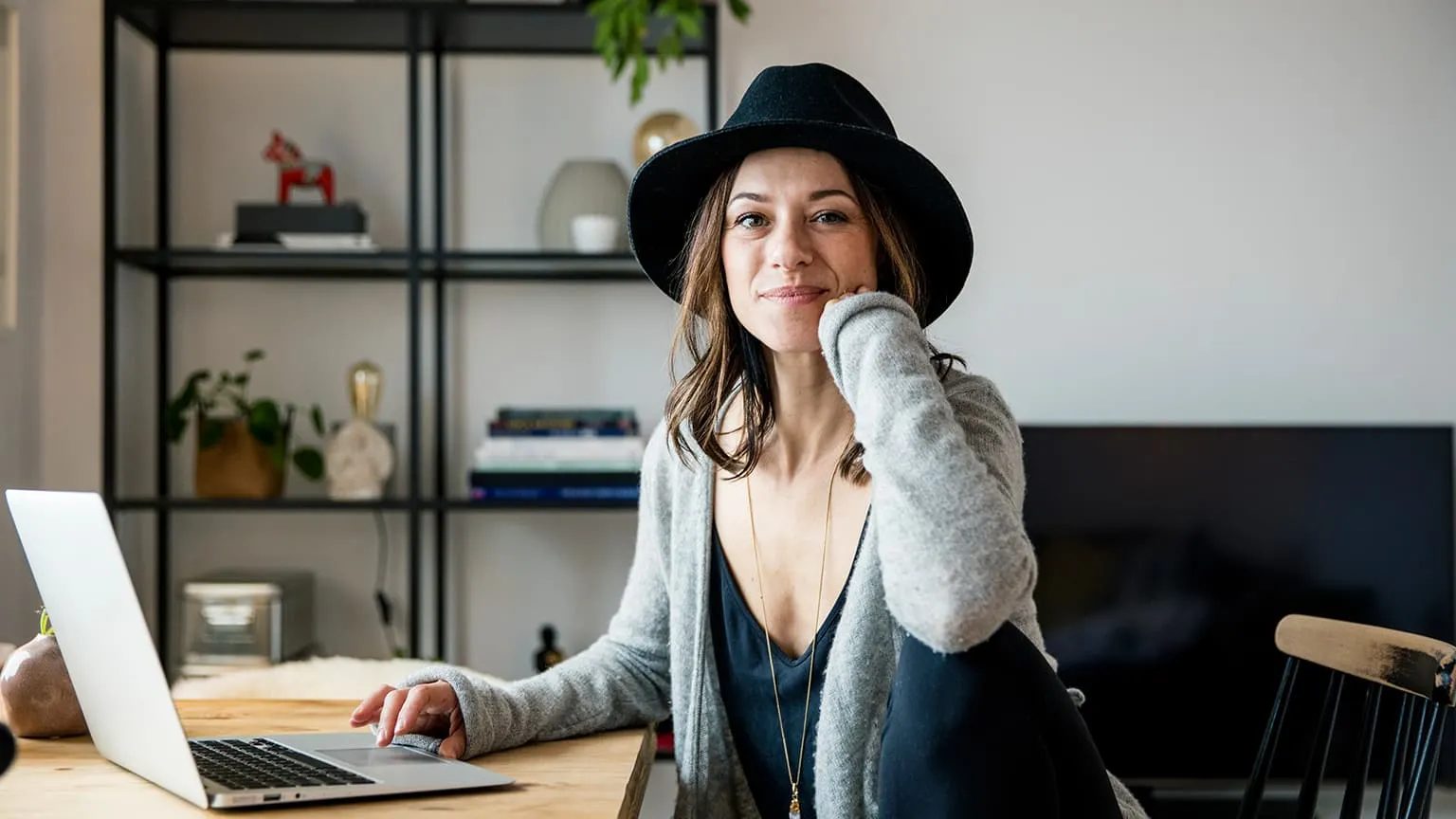 Our focus at Finder is to provide readers with relevant stories and powerful insights surrounding all aspects of finance.
Whether it's unique data-driven articles dealing with American spending trends or expert commentary revealing credit card hacks and tips, you'll find the information you want to know.
Check back weekly to read the latest reports so we can help you make more informed money decisions.
Read more on this topic