finder.com news
The latest in money, technology, insurance and shopping.
TOP STORY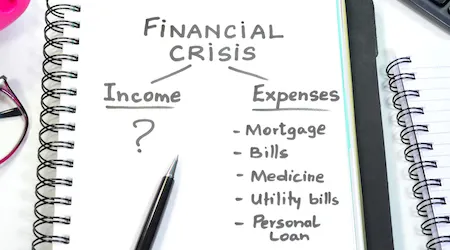 We sat down with OneMain Financial's chief risk officer to talk about borrowing amid the COVID-19 pandemic. Read more…
---
---
Real life: Americans and their money
---
---
---
All the latest money-saving comparison news on finance, technology, travel, fashion and shopping.
At finder.com, we're constantly on the alert for the latest developments that can save you money and time and improve your choices. Stay up-to-date with our news reports right here. Looking for an older news story? Check the archive or use the search page.