finder.com news
The latest on money, insurance, technology and shopping.
TOP STORY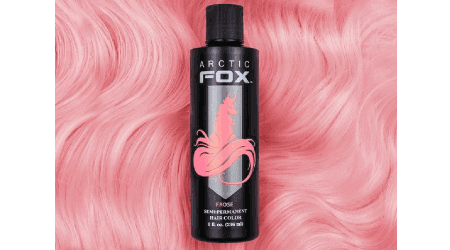 Vegan, cruelty-free dyes for a cause hit Ulta shelves mid-March. Read more…
---
Latest REAL money stories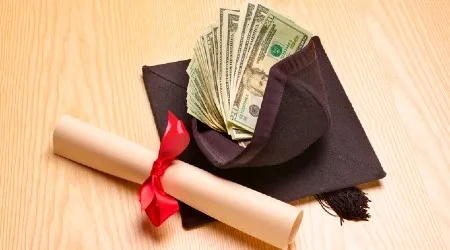 The random offer he got in the mail helped him pay off his debt in 11 months at 1.5% interest. Read more…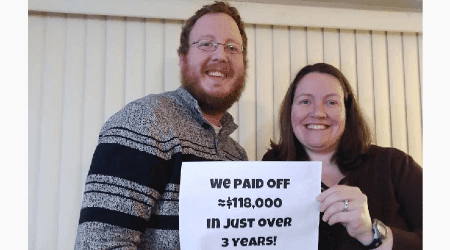 From side hustles to maximizing cashback rewards, they tried it all. Read more…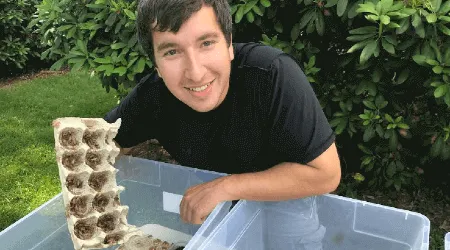 How one man turned creepy crawlers into a lucrative side hustle. Read more…
All the latest money-saving comparison news on finance, technology, travel, fashion and shopping.
At finder.com, we're constantly on the alert for the latest developments that can save you money and time and improve your choices. Stay up-to-date with our news reports right here. Looking for an older news story? Check the archive or use the search page.