Drunk driving statistics
Which state is the booziest? Which one has the most drunk driving deaths?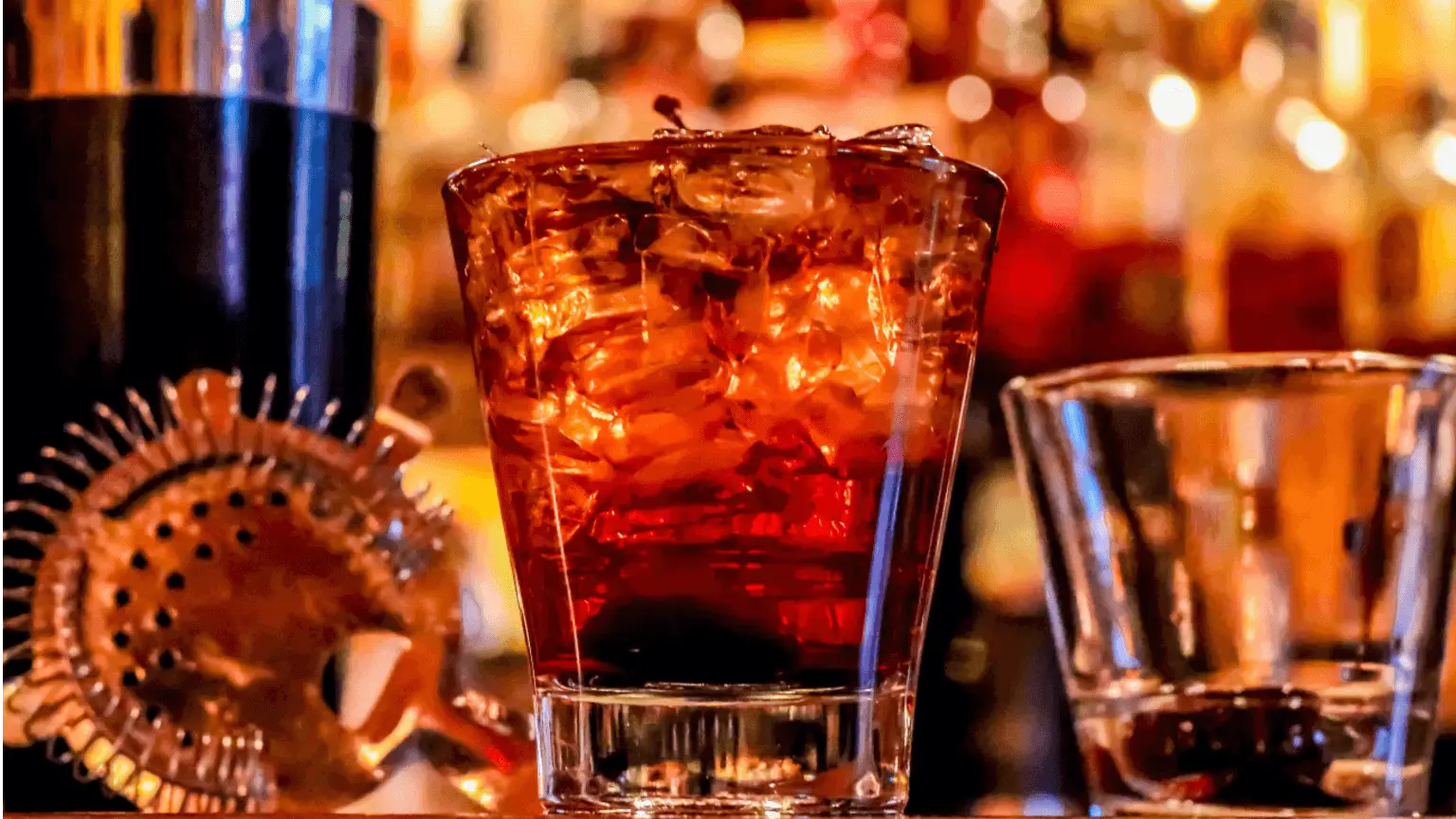 Though drunk driving rates appear on the decline, there are still too many Americans who lose their lives at the hands of inebriated drivers each year.
In 2019, over 10,000 Americans lost their lives in an accident involving an alcohol-impaired driver, according to NHTSA data from the Fatality and Injury Reporting System Tool (FIRST). In fact, drunk drivers account for nearly a third of all fatalities on American roads each year.
But just how often do Americans mix alcohol with driving? Which states record the most drunk driving deaths? And how likely is it that you'll get involved with a drunk driver on the road?
States with the most drunk driving deaths
Alcohol-related road accidents accounted for 10,844 deaths in 2019, according to data from the NHTSA's FIRST tool. Those drunk drivers had a BAC of at least .01, but many had a BAC over .08, the legal limit for driving. Drunk driving and blackouts contribute to road fatalities in every state across the US.
Of course, larger states typically mean more drivers get behind the wheel, hence a higher tendency for accidents of any kind.
Total drunk driving deaths by state
Drunk driving deaths with a BAC over .08
Worst states for drunk driving deaths over .08
Texas — 1,210
California — 851
Florida — 717
Georgia — 325
Ohio — 315
States with the fewest drunk driving deaths over .08
Washington, DC — 5
Vermont — 9
Alaska — 20
Rhode Island — 24
South Dakota — 26
Are drunk driving deaths getting better or worse?
Drunk driving deaths have been inching down over the last 15 years.
Out of all road deaths in the US, 29% involved a drunk driver in 2018, according to the NHTSA's Traffic Safety Facts Report published in 2019. However, deadly drunk driving accidents historically have happened at a higher rate.
About 31% of traffic deaths involved a drunk driver in 2005, according to the NHTSA FIRST data. In 2019, this percentage dropped to 28%, the lowest it's been in the last 15 years.
However, this means out of over 30,000 road deaths that happen each year, about a third of them involve drivers with a BAC of 0.08 or higher.
Men take the lead in drunk driving accidents
By far, men are involved in more drunk driving accidents that lead to someone's death compared to women.
In 2019, male drivers with a BAC of 0.08 or higher were at the wheel during 10,422 fatal crashes. Drunk driving accounts for 28% of all fatal crashes for male drivers.
For women, deadly drunk driving crashes fall sharply to 3,051 accidents. In this case, drunk driving accounts for 24% of all fatal crashes with female drivers.
Keep in mind that some fatal accident reports don't note the driver's gender, leading to several hundred accidents where gender is unknown.
How alcohol affects your ability to drive
Any amount of alcohol in your body can affect how you drive. Just a few drinks alters your concentration, your judgment and how you react to sudden traffic changes. The more drinks you down, the more your vision, hearing and hand-eye coordination are impaired, making it more difficult to keep your vehicle driving in a straight line.
With enough alcohol in your system — starting at just 0.15 BAC — you might just blackout entirely behind the wheel.
Drunk driving limits in the US
Short for blood alcohol concentration, your BAC is the key factor that police use to determine whether you're too drunk to drive. The legal BAC is typically under 0.08, but it can vary depending on the state, your age or whether you're driving a commercial vehicle.
For instance, a Nevadan under age 21 can drive legally with a BAC of 0.019. But once they hit Arizona, they're breaking the state's law: Arizona has zero tolerance for underage drinking and driving.
What happens after you're charged with a DUI
If you're pulled over and over the legal limit, you could be charged with a felony. Either way, driving drunk has costly consequences ranging from DUI fines to jail time.
What's more, once you're caught drunk driving and charged with a DUI, expect to pay more for your car insurance — sometimes by as much as 50% more.
Each state imposes its own penalties for drunk driving, which may include:
Pay a fine
Lose your license
Spend time in jail
Complete a treatment program
Perform community service
Serve probation
Interlock ignition device
Bottom line
Drunk driving is a nationwide problem, and to reduce the number of fatalities each year, it's up to us to think twice before getting behind the wheel. A simple way to protect fellow drivers is by establishing a designated driver (DD) before you go out for the evening.
If nobody volunteers to be DD, you can always leave your car at home and take the bus, train or a taxi, or more conveniently, call a rideshare. Drive safe!
Fatality and Injury Reporting System Tool, National Highway and Traffic Administration, 2019
For media inquiries: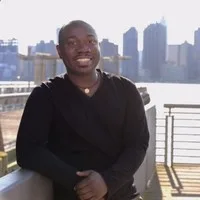 Allan Givens
Public Relations Manager
203-818-2928
allan.givens@finder.com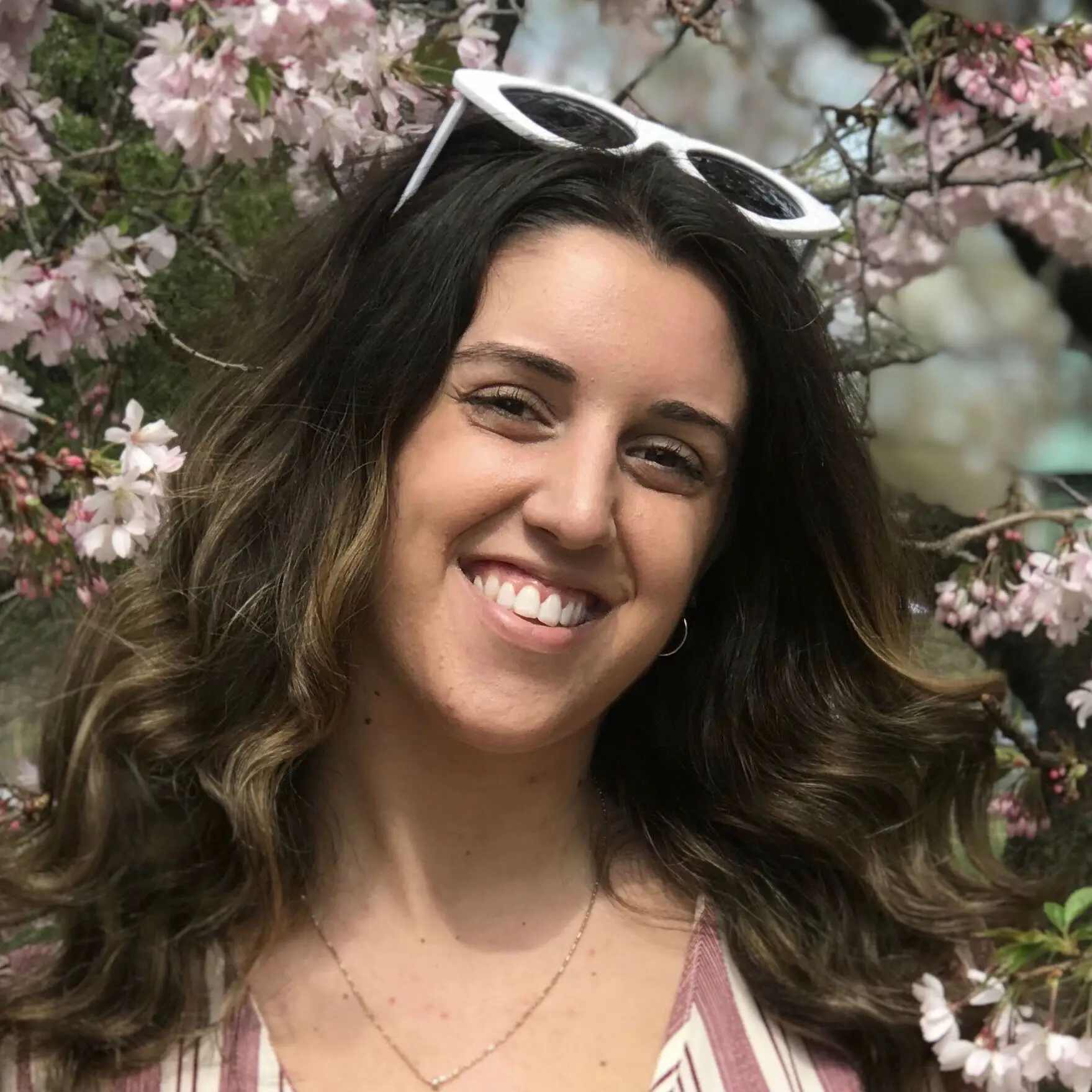 Nicole Gallina
Communications Coordinator
347-677-4931
nicole.gallina@finder.com