Alex Kidman is the tech and telco editor at Finder. He's been a technology writer with experience spanning more than 20 years, writing and editing at Gizmodo, CNET, PC Magazine, Kotaku and many more. Alex has a Bachelor of Arts from the University of New England and a serious passion for retro gaming.
Latest articles by Alex Kidman
2 articles written by this author
We've catalogued every available Netflix library to see how they compare.
Alex Kidman
8 January 2016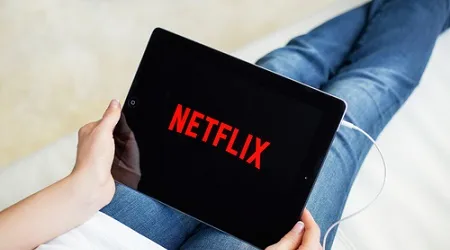 Apple Pay allows you to make contactless payments using only your iPhone or Apple Watch. Here's how it works and how you can use it.
Alex Kidman
10 September 2014