Finder makes money from featured partners, but editorial opinions are our own.

Advertiser disclosure
AI Anxiety Index: Are you worried about AI replacing jobs?
58% of American adults are concerned about how AI will impact their job.
More than half (58%) of American workers are at least a little scared that they will lose their job to artificial intelligence (AI), according to a survey conducted as part of Finder's quarterly Consumer Confidence Index.
But the degree to which people fear AI taking over jobs varies. At one end of the scale of fear, some are either extremely (16%) or very concerned (14%) about what AI in the workplace means for their future job security, compared to those who might be more apprehensive about the role that AI will play in the future rather than outright terrified: somewhat (16%) and slightly concerned (13%). Finally, there is a solid amount who are not concerned at all at 42%.
Men are more threatened by AI than women
Only 35% say they are not worried about AI's impact on their jobs compared to 51% of women.
Anxiety over AI high among younger generations
Gen Z (69%) and millennials (65%) are by far the most concerned about artificial intelligence taking over and impacting their job prospects, compared to 48% of gen X and just 28% of baby boomers.
The West is worried about what AI means for their jobs
Those living in the West are most fearful about AI and the future of work at 67%, compared to just 52% in the Midwest.
Fill-time employees have the most extreme concern
Those who are employed full-time are the most likely to report extreme concern (19%) about the rise of AI, compared to just 5% of those working part-time.
Worry begets worry
Those already worried about being laid off in the next 12 months are also concerned about artificial intelligence taking over jobs, with 77% expressing concern.
Industries most concerned about AI
The top three industries concerned about AI's impact on jobs are marketing and communications (88%) and agriculture (79%) and engineering (76%). Whereas just 22% of those working in legal services expressed any concern.
What makes these figures all the more worrying is that a combined 17% said they would only be able to live off their savings for a week or less if they lost their job tomorrow, with 11% saying they'd last under a week. And just where 22% said that they were investing their money in high-interest savings accounts.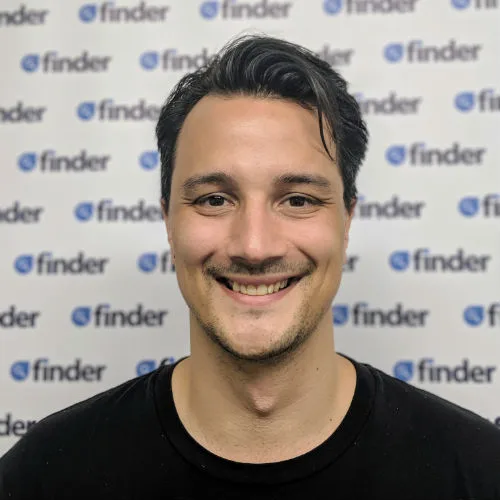 For all media inquiries, please contact:
Richard Laycock, Senior content manager & insights editor
You may also like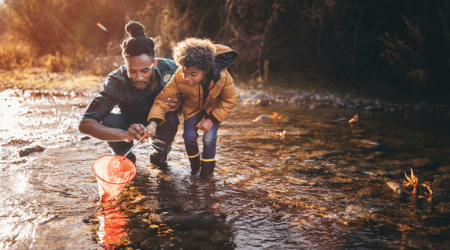 How much will we be spending on dad for Father's Day in 2023?
Read more…
Find out which holiday is the deadliest traffic day in the US.
Read more…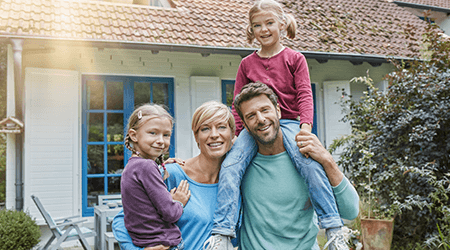 Report on banking confidence in the US including demographic breakdowns.
Read more…