What to expect: Wiggle's Black Friday deals
Prices were slashed at Wiggle last Black Friday! But if you missed out on the action, don't worry, we'll let you know what to expect for next year so you can be more prepared for the bargains.
Wiggle's 2018/2019/2020 Black Friday Deals
2020: Save up to 50% off.
2019: £25 off £100 spend and £40 off £150 spend codes.
2018: up to 60% off loads of items as well as £10 off when you spend £50.
Whilst you wait for Black Friday 2021 check out the latest sales and promo codes… but don't hang around – these deals are strictly for a limited time only! Make sure you browse all the best Black Friday deals and discounts on our Black Friday guide.
All Wiggle Black Friday deals 2021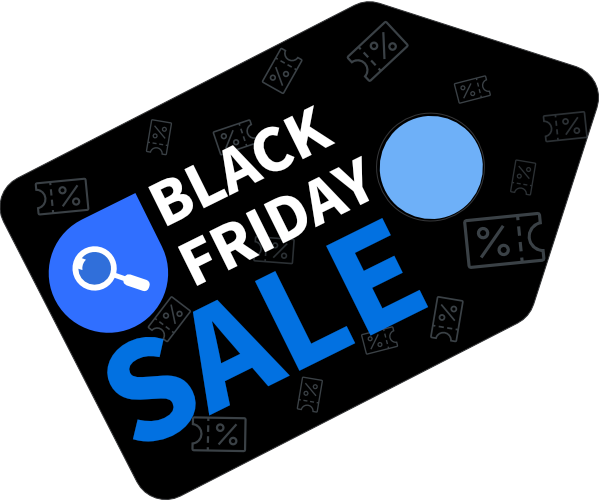 Black Friday is coming!
Sign up to get exclusive deals straight to your inbox
Does Wiggle have Black Friday sales?
Yes! Last year Wiggle offered up to 50% off.
---
Is Wiggle's Black Friday sale only online?
Yes. The Black Friday sale will only be on the Wiggle site as the company doesn't have any standalone stores.
---
When can I start shopping?
Black Friday sales start online from midnight on Thursday the 22nd of November – make sure you check this page in advance to find out exactly when Wiggle's items will be on offer.
---
Does Wiggle offer Cyber Monday deals?
Yes! Last year Wiggle extended its Black Friday deals through the weekend and offered an extra 10% off everything on Cyber Monday.
---
What can I buy from Wiggle?
Frequently asked questions
---
Find more Black Friday deals & guides
Latest Black Friday news and reviews