8 stores to shop for massage oils online
Looking to get rid of your everyday tensions with the help of relaxing massage oil? Here is the list of online stores where you can get massage oil to suit your needs.
Treat yourself to the ultimate luxury and find a massage oil that will calm down your mind and body. At the following online destinations you will find a huge range of oils, lotions, creams and candles in all different scents and textures to make sure you find exactly what you need to relax.
Massage oils can not only be incredibly relaxing and healing for both mind and body, they are also known to help improve the look of stretch marks. So whether you're shopping for yourself or looking to make someone's day, these eight online stores are dedicated to finding what you need, with a huge range of bestselling brands and products.
Top 8 sites for massage oil
---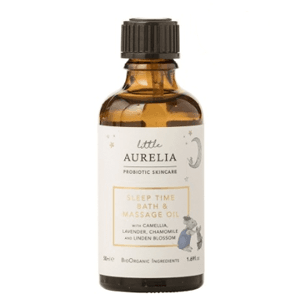 1. Aurelia Skincare

Aurelia Skincare is a British probiotic skincare company, selling uniquely made and sustainable skincare products.
When you're looking for a nurturing and soothing massage oil for delicate skin, Little Aurelia's Sleep Time Bath & Massage Oil is the perfect choice for relaxing and calming massage before bed.
Probiotic skincare products.
Made in England.
Free delivery on all orders over £15.
Go to Aurelia Skincare website View discount codes for Aurelia Skincare
---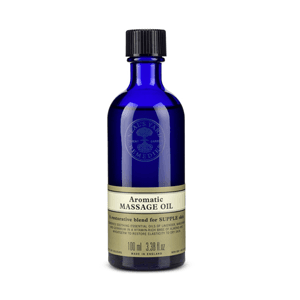 2. Holland & Barrett

Holland & Barrett is your top destination if you're looking for vitamins, health supplements, natural beauty products and more.
As one of the UK's leading one-stop shops for toxin-free, natural beauty and health products, Holland & Barrett offers a range of organic massage oils to provide you a truly sensory experience.
Regular sales and promotions.
Products made of natural ingredients.
Free standard delivery on orders over £20.
Go to Holland & Barrett website View discount codes for Holland & Barrett
---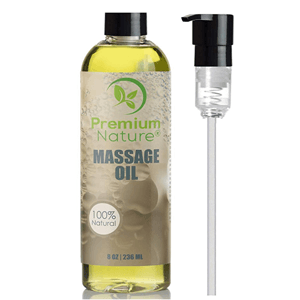 3. Amazon

Amazon is your one-stop shop for thousands of products, from electricals to candles and massage oils.
Stocking a huge number of big-name brands, this online store will have exactly what you're looking for at unbeatable prices.
Amazing and broad selection of beauty products.
Big name brands at discounted prices.
Secure payment options.
---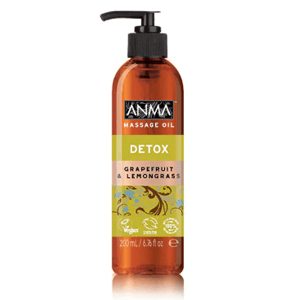 4. Superdrug

Superdrug is your one-stop shop for loads of beauty, health and grooming products, inspiration and advice.
As one of the UK's largest and most trusted health and beauty stores, Superdrug has a huge range of massage oils to choose from. It stocks some of the top massage oil brands, including Anma and Elizabeth Arden.
Up to 50% off with weekly offers.
Free delivery on orders over £15.
Free returns.
---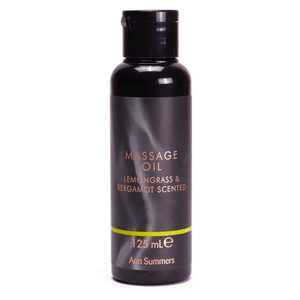 5. Ann Summers

Shop Ann Summers, the home of the Rampant Rabbit, for a huge choice of adult-only products.
Massage oil is a must-have for couples. Ann Summers has a huge selection of tasty flavoured massage oils and sensual massage lotion for you to enjoy.
10% student discount.
Free delivery on orders over £35.
Free returns.
Go to Ann Summers website View discount codes for Ann Summers
---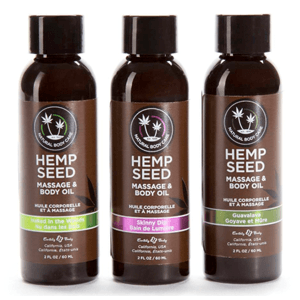 6. Lovehoney

Popular online retailer Lovehoney offers a wide choice of toys, nightwear and essentials.
Lovehoney is the UK's biggest online adult retailer. Here you will find a collection of massage oils and accessories for the best in romantic massage.
20% student discount.
1 year product guarantee.
Free delivery on orders over £40.
---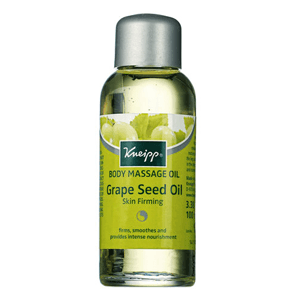 ---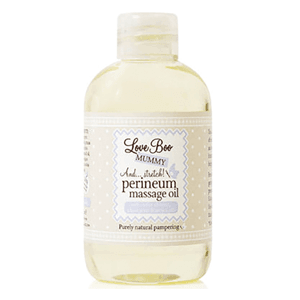 ---
Does your company belong in this list?
Beauty sales and discounts
Popular reads