The best places to shop for henna and henna products online
Here's where to buy henna products and some tips on using henna safely.
From body art to hair colour and cosmetics, henna is used in a huge variety of beauty products. Extracts of henna have natural dyeing properties, making it perfect for hair colouring and temporary tattoos.
At these online beauty destinations below you will find the henna product suited to your individual needs are the perfect starting point and some even offer free delivery…
Top 7 sites to buy henna products online
---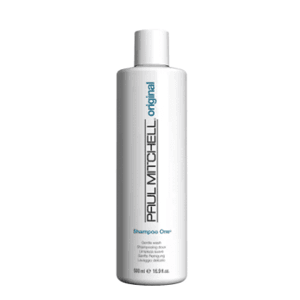 1. Feelunique

Shop makeup, haircare, skincare and fragrance from 500 brands at Feelunique.
The pursuit of flawless skin needn't be difficult with Feelunique's carefully curated selection of the best products out there, from anti-ageing face masks to a collection of henna-consistent shampoos to protect colour and make your hair shine healthy.
10% off first orders
Free delivery over £20
Free returns
---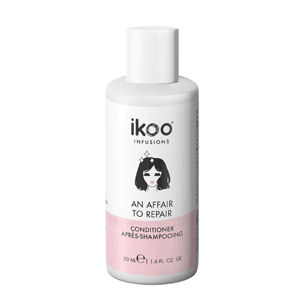 2. LOOKFANTASTIC

Discover a wide range of beauty products from your favourite brands at Lookfantastic.
At Lookfantastic you will find a big range of products that contain henna, from DuWop Mini Private Lipstick to help you achieve the perfect lip colour to the ikoo An Affair to Repair Conditioner to treat dry hair while protecting colour vibrancy.
Regular sales
Free standard delivery
Free gifts with selected brands
Go to LOOKFANTASTIC website View discount codes for LOOKFANTASTIC
---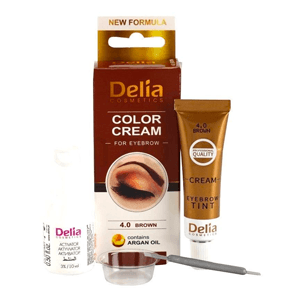 3. eBay

eBay is a well-known brand, forever associated with stress-free online shopping.
As a marketplace for individuals to sell (almost!) everything and anything, eBay has a huge range of henna-related products. With DIY henna paste, as well as henna tattoos, eBay has what you're looking for.
Huge range of brands at products at bargain prices
Unique shopping experience
Secure payment options
---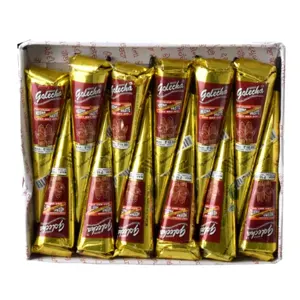 4. AliExpress

AliExpress is a China-based online retailer known for having anything you may ever need at very budget-friendly prices.
With products like instant henna temporary tattoos, henna paste and henna pens, there is going to be a product suited to your henna needs.
Cheap prices
Free worldwide delivery
A huge range of all kind of products
---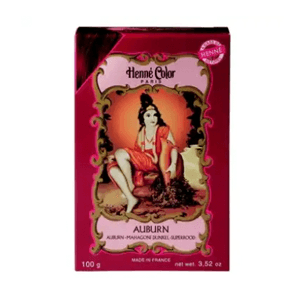 5. Holland & Barrett

Holland & Barrett is your top destination if you're looking for vitamins, health supplements, natural beauty products and more.
Holland & Barrett is all about enhancing well-being. Here you can find the highest-quality goods, all of natural origin.
Free standard delivery on orders over £20
Products made of natural ingredients
Regular sales and promotions
Go to Holland & Barrett website View discount codes for Holland & Barrett
---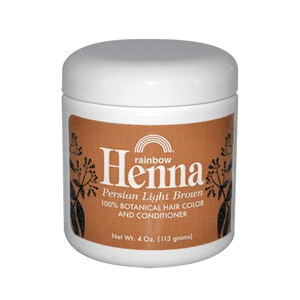 6. Amazon

Amazon is your one-stop shop for thousands of products, from technology to toothpaste & henna.
As one of the world's largest online shopping destinations for a huge range of products, it should be no surprise that Amazon stocks a range of henna tattoos, kits, paste, pens and more for all your henna needs.
Big-name brands at discounted prices
Secure payment methods
User reviews of products and sellers
---
Does your company belong in this list?
Dangers of black henna
If you see a shop or stall offering to paint black tattoos onto your skin, think twice before you get one. This could leave you scarred for life and put you at risk of getting a severe allergic reaction for many years.
"Black henna", sometimes called "kali mehndi" or "piko" is henna that has been adulterated with the transdermal toxin, p-paraphenylenediamine (PPD), or in some cases this so-called henna doesn't contain any natural henna at all. PPD is the main risk of black henna and it's often associated with bladder and blood cancers or liver failure. When black henna is applied to the skin, PPD can cause chemical burns and lead to life-threatening allergic reactions.
How to make sure henna you want to use is safe
Real henna is never black, it is an orange colour, with a red or brown tint to it.
Always look on the label. Europe imposes legal requirement on producers to indicate on product packaging whether it contains phenylenediamines or phenylenediamines (toluenediamines) – these should be avoided.
Make sure you ask your artist what ingredients their henna paste consists of. "Mehndi oil", "black clove oil", sodium picramate, metallic salts, PPD, or "henna stone" are those terms to raise the alarm.
Smell the henna paste. If it smells like ammonia, gas or chemicals, it could contain unsafe ingredients.
---
Beauty sales and discounts
Popular reads