7 things organised people will be buying on Black Friday

Here's your guide to shopping like a proper organised adult this Black Friday.
Black Friday is coming this November, and we're expecting it to be bigger than ever. Last year, we saw deals like 50% off Xboxes and hundreds of pounds off laptops. This year, the sales should be better, bigger and across more categories.
As this is certainly one of the largest sale events worldwide, this is one you should try to take advantage of. In fact, organised savvy shoppers will use Black Friday to tick a fair few things off their lists. We chatted with a few Black Friday devotees and organised people to ask them what they're buying on Black Friday and why.
Read on to see seven things organised people are shopping for this Black Friday. Take notes. You can be organised too! Don't forget to check out all our Black Friday deals on our Black Friday guide here.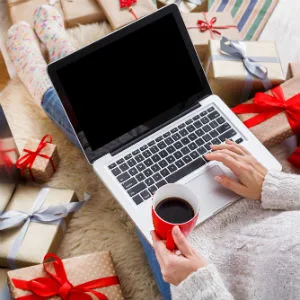 Christmas presents
This year, Black Friday is exactly one month out from Christmas Eve, so it's just the right time to start thinking about your gifts.
An organised person will have an idea of who they're buying for and what to buy ahead of time. That way when Black Friday officially starts they can take advantage of all the deals on offer and save hundred on your Christmas shopping. We're expecting Amazon, Argos and Debenhams to all have top Black Friday deals, so head to these sites and start planning.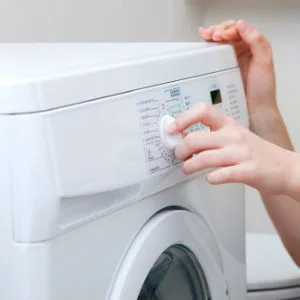 Home appliances
An organised person would be sitting and waiting to pounce on all the home appliance deals this Black Friday. The biggest discounts you see during the Black Friday period are on appliances and electronics so these are certainly some of the best deals you'll see all year.
If you need to replace your fridge or toaster, an organised person would be waiting for 24 November to score some huge savings on these items. Check out Currys PC World, Robert Dyas and B&Q – these are a few of the retailers we're expecting to have a sale.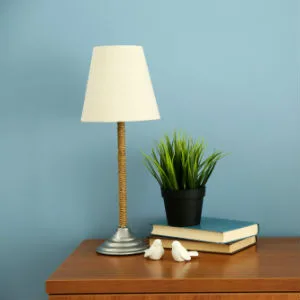 Furniture
Furniture is another huge category for Black Friday. Any organised shopper who is in need of a few new pieces for the home would have these already picked out and ready to buy as soon as the sales go live. We saw some sales of up to 50% off furniture last year, and we're expecting it to be bigger this year.Argos is a know Black Friday winner for furniture sales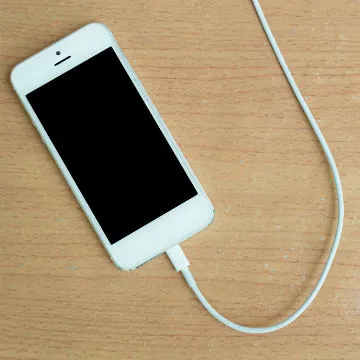 Phones
An organised person knows that the best time of year to buy a phone is Black Friday. Even if you needed a replacement a month ago, just hold out a bit longer. Organised people do their electronics shopping on Black Friday for a reason: the savings are worth it.
Try shopping at Currys PC World or Amazon to score yourself a phone on the cheap.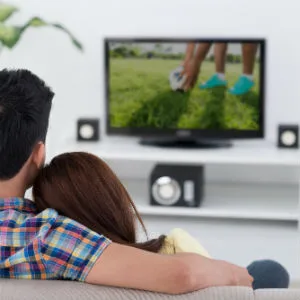 TVs and home entertainment products
This is another staple category for Black Friday. You'll see a bunch of brand new bundle deals only available for Black Friday. Not only are these a great value for you, but they make great Christmas presents. Head to Co-op Eletrical Shop, Currys PC World orArgos on Black Friday and check out the electronic deals on offer like an organised adult!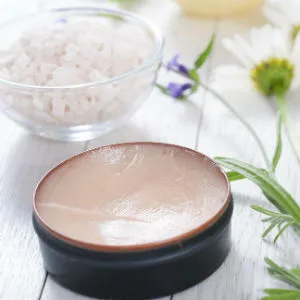 Luxury skincare
If you know anything about luxury items, you'll know they very rarely go on sale – especially skincare. The exception to the sale rule is the end of the financial year and Black Friday.
Organised shoppers will be ready to pounce on any luxury skincare deals from places like Boots or allbeauty, or any potential sales at Feelunique. You're not going to see these kinds of sales again for a long time, so you might as well take advantage now and save.
Fashion sales of 30% off and more
Most organised and savvy shoppers will know a thing or two about sale events. There are a fair few: Cyber Monday, Boxing Day and, of course, Black Friday. Within these sale events, you see a lot of 15% to 20% off offers, but you rarely see an offer of 30% off or more.
Organised shoppers will have their wishlists prepped and ready to go just in case they see one of those 30% off deals. If you need new jeans or new boots, it's time to grab these pieces now or you'll risk paying full price later.
---