UK arrivals must take day 2 PCR test as government tightens rules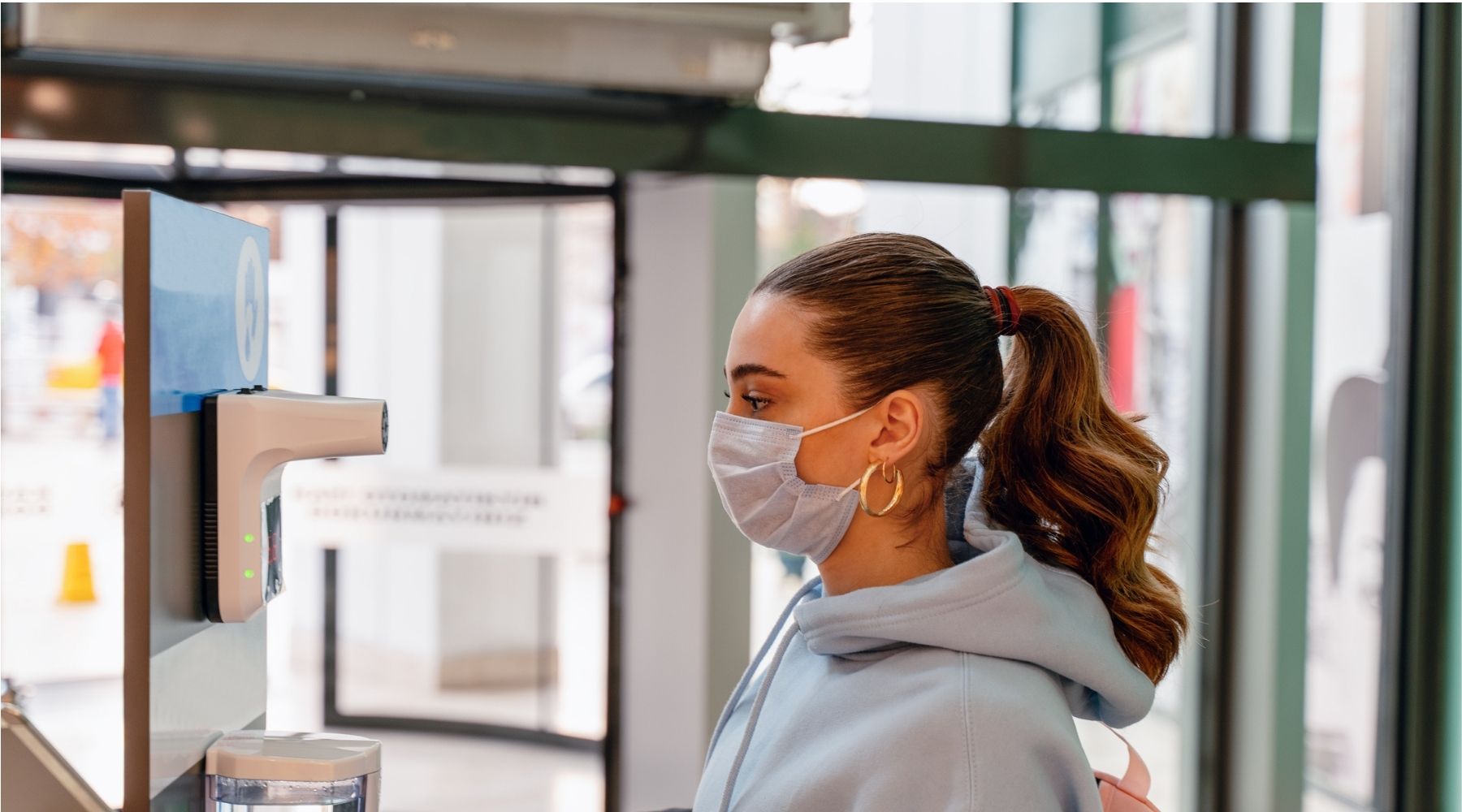 From 30 November, fully vaccinated travellers arriving in the UK must quarantine until they get a negative PCR test
Fully vaccinated travellers arriving in the UK will have to use a paid-for PCR test from 4am on 30 November, after the government tightened the rules due to the Omicron variant of coronavirus.
The PCR test must be taken before the end of day 2 after arriving in the UK, with the day of arrival counting as day zero.
Since the end of October, fully vaccinated travellers have been allowed to use cheaper lateral flow tests to check for coronavirus after arriving in the UK from countries not on the red list.
But the government announced the change on 27 November after the emergence of the Omicron variant, which appears to be more transmissible than previous variants.
When the rules change, fully vaccinated people will have to self-isolate until they get a negative PCR test result. If the result is positive or unclear, they'll have to quarantine for a further 10 days.
As before, you must buy your test from a private provider – you can't use a free NHS test for day 2. Our day 2 PCR test comparison page lists providers and prices so you can find the best deal.
The new rules – for countries not on the red list – apply from 30 November whether you're travelling to England, Wales, Scotland or Northern Ireland from abroad.
Rules if you're not vaccinated
Travellers who aren't fully vaccinated face the same rules as before when arriving from non-red countries, meaning they'll have to take a pre-departure test, take a PCR test on days 2 and 8 after arrival, and quarantine for 10 days.
If you're arriving from a red-list country, the rules are much stricter.
The red list of high-risk countries now includes 4 more African countries, which were added on 28 November (Angola, Malawi, Mozambique and Zambia).
Travellers from those countries, and from South Africa, Botswana, Eswatini, Lesotho, Namibia and Zimbabwe, must quarantine in a specialist hotel for 10 days and take COVID tests on day 2 and 8.
Breaking quarantine rules could result in a £10,000 fine.
Popular reads